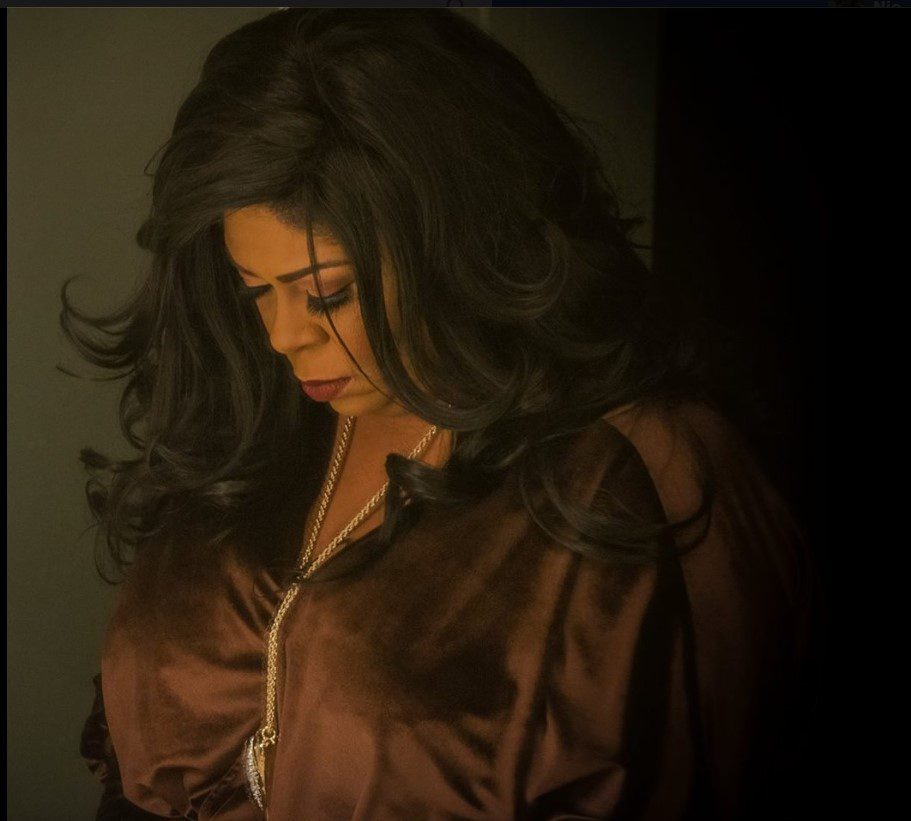 Gospel singer Kim Burrell found herself in hot water with fans and non-fans across the nation last week when footage of an anti-gay sermon she gave surfaced online. Since then, Burrell has been losing major industry opportunities and support left and right. Now Burrell has suffered another major loss with the news that she has been uninvited to BMI's Trailblazer of Gospel Music Honors.
The trouble started for Burrell when a video of her giving an anti-gay sermon went viral. In the video, Burrell claimed that anyone afflicted with the "homosexual spirit" is "perverted." She also made reference to Bishop Eddie Long's reported illness as being relation for homosexual activity.
Since the video surfaced, many celebs, including Pharrell, Yolanda Adams, and Janelle Monae, have come forward to denounce Burrell's hateful words. And perhaps the biggest hit was when openly gay talk-show host Ellen DeGeneres axed Burrell's performance of her "Hidden Figures" song "I See Victory" with Pharrell on the show.
However, the backlash continued this weekend when it was announced that BMI uninvited Burrell from its upcoming gospel honors ceremony.
"BMI's Trailblazers of Gospel Music is an annual celebration of gospel music and its many talented songwriters. Given the controversy surrounding this year's co-honoree Kim Burrell, we have asked her to not take part in the ceremony in order to allow the focus to remain on the songwriters and their music. BMI was founded over 76 years ago with an open door policy to welcome songwriters across all genres, and that same spirit of tolerance, diversity and inclusiveness continues today," read a statement from the organization.
Unfortunately for Burrell, that's not all that she lost this week. Just a few days ago, it was also revealed that Texas Southern University decided to drop the singer's radio show, "Bridging the Gap with Kim Burrell," from its lineup.
"The Kim Burrell show is no longer airing as part of KTSU Radio programming," TSU said in a statement.
Well, we're not sure when Burrell will see an end to this backlash, but this is a clear sign that many people and companies are no longer jumping on the homophobic bandwagon. Although we feel some sympathy for Burrell and her career because she is a talented singer, on the other hand we have to consider the greater weight of the millions of LGBT people both in and outside of the church that suffer blows to their careers and personal lives every day because homophobic sermons like Burrell's empowered others to bully, abuse, discriminate against and even kill them. Words have power and influence and they clearly have consequences as well.