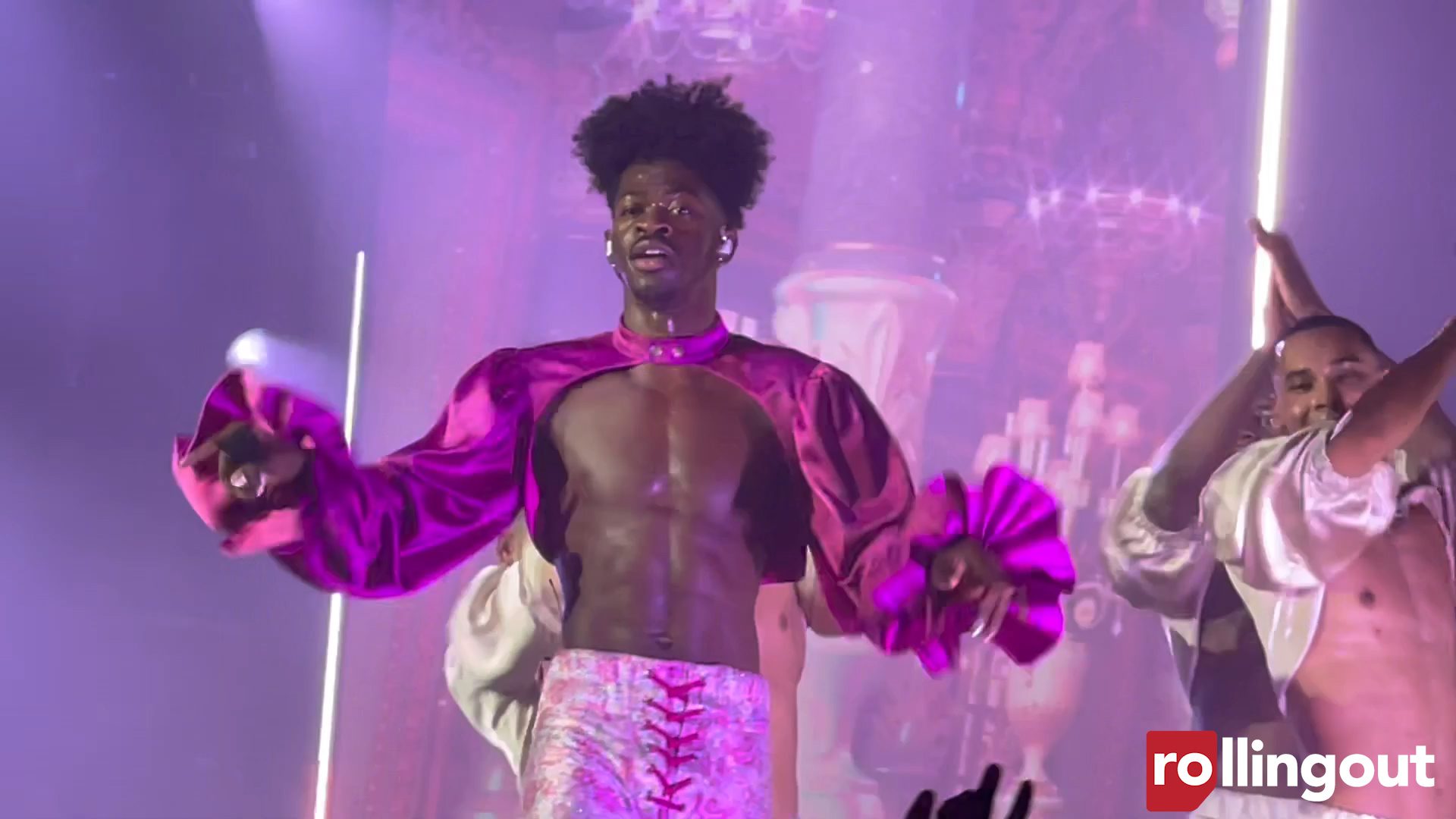 The master troller is now getting trolled.
Lil Nas X, who admits he loves to prod and provoke with his tweets, incited some impassionate Twitter conversation when he dissed rapper-turned-TV producer 50 Cent in his most recent tweet.
A hip-hop fan posted a photo of the two rappers in a then-and-now comparison lamenting how far rap has fallen as a genre, in his or her opinion.
Nas playfully took exception to the post, saying in a repost:
"This is not fair you're comparing a legend who has changed music forever to 50 cent,"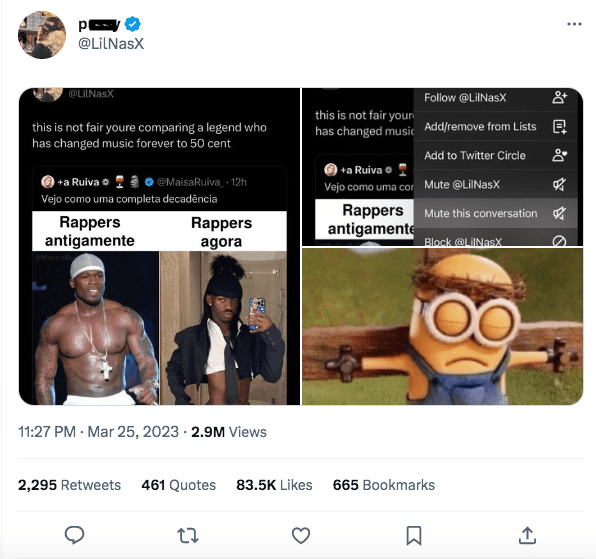 Surprisingly, Fifty has not responded to Lil Nas X's jocular needling of him – yet.
Later on, according to HipHopDX, Nas X muted the responses after the backlash against Nas became too intense.
Knowing that Fifty is even more petty than Lil Nas X and is prone to gaslighting his victims, don't be surprised when he fires up the "Old Town Road" rapper.