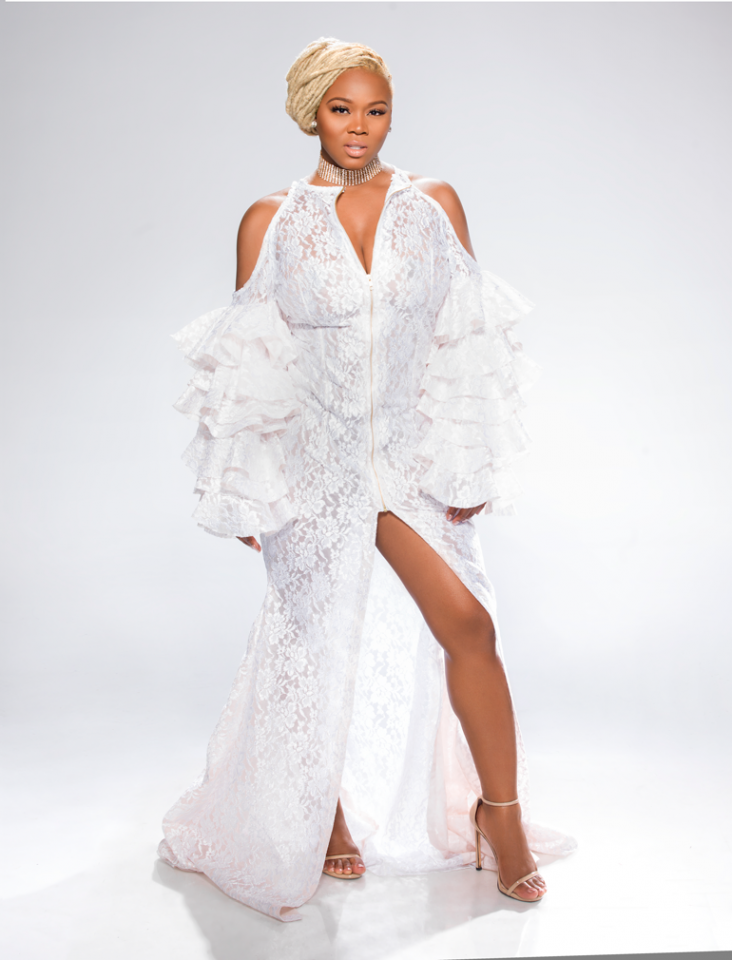 Claire Sulmers is a business bad ass and boss behind FashionBombDaily.com — the No. 1 online multicultural fashion magazine. In a recent conversation, we discussed a few of the principles and practices that put her brand on the map. 
In a world of instant gratification and get-rich-quick schemes, it's refreshing to hear that it was diligence and a crazy work ethic that took her to the top. In fact, she notes that it took four years for her blog to become profitable. In that time, she worked for free and invested in her education so that she could build a valuable brand.
Sulmers is truly an inspiration, showing women everywhere what's possible with a little creativity and a lot of hard work. Not only has she created a profitable digital brand, she recently added author to her resumé with the release of The Bomb Life: My Brand. My Terms. Sulmers offered the following tips for entrepreneurs and those aspiring to become one:
1. Diversify your portfolio.
We all know that the average millionaire has seven streams of income. Claire created the online platform and monetized it in a number of ways. Besides content, she hosts events, sells products, offers advertising, and creates corporate partnerships. Because of her dedication to the site, many other opportunities opened up for her. 
2. Build meaningful relationships offline.
Social media is a wonderful tool, but you can't get so caught up in online networking that you forget to build relationships offline. It's important to get out into your community, meet the movers and shakers and create lasting relationships that could turn into potential partnerships. In business, your power is in your people.
3. Don't look at things as failure; success is mental. Take a lesson from it and move forward.
Your mindset is what is going to allow you to manifest things in your life. If you're so caught up in what went wrong, you might end up missing out on the solution. In order to create true success, you must use each experience as a teacher and take away your lesson learned. 
Stay connected with Claire Sulmers and her upcoming projects on Instagram @clairesulmers for daily motivation and inspiration to follow your dreams and get paid for your passion.