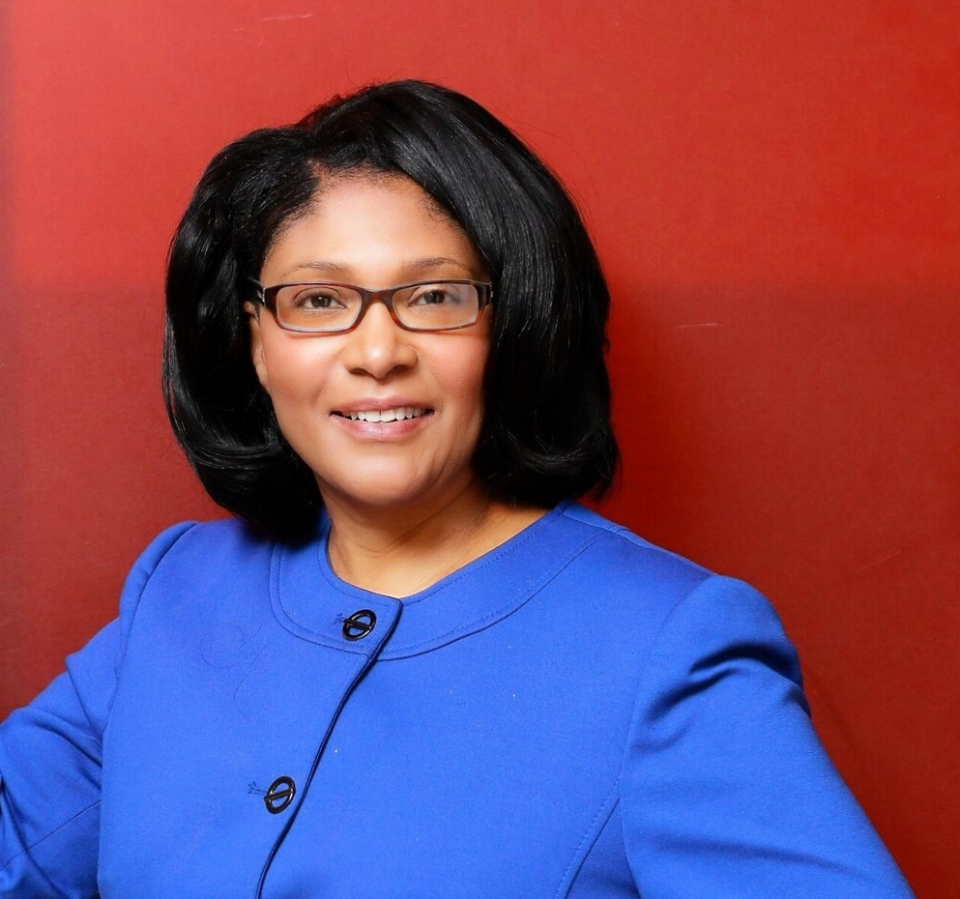 If you want to "grow and go global your small business," Women in Defense-Georgia's president Annette Wright is producing the ideal event. It's titled the Global Supplier Diversity Conference for Veterans and Small Businesses and it will be held at the Atlanta Metropolitan State College in the Conference Center (Edwin Thompson Student Center).
"The event will be held on Wednesday, Jan. 25, 2017. It is an inaugural event for Women in Defense-Georgia that will focus on small-business owners and veteran-owned businesses. This event provides an opportunity to connect with the federal government but also the private sector," says Wright, a founding and inaugural member.
Learn the rules and get the tools to get a federal contract, what it takes to get a contract with Delta, Coca-Cola and General Services Administration (GSA).
The conference speakers are Karmetria Burton, general manager of supplier diversity Delta Air Lines; Chanel Bankston-Carter, director of strategic outreach and communications, Veterans Administration; Eyvon Austin, Coca-Cola Company, director of global supplier diversity; Erville Koehler, GSA, acting regional administrator for Southeast Sunbelt Region; and Terri L. Denison, district director of U.S. Small Business Administration for the Georgia District Office.
"As a leader of WID-Georgia, it is my passion to roll out programs that would be beneficial to the business community, our membership and for professional networking," Wright says. "I do believe as businesses streamline, certainly the federal government is streamlining by the way of category management, looking at certain products and services that are the top 15 to 20 commodities, and streamlining vendors. The private sector is doing the same."
Also, federal law requires the Department of Veterans to increase the number of federal contracts awarded to small businesses owned by disabled veterans. They must use a bidding process, "rule of two," if two or more veteran-owned companies can offer service at a fair and reasonable price.
"This conference will share these facts and help owners to understand current practices by these entities and working in a global environment," she explains.
Wright has experience in working in government contracting and she knows firsthand, "Georgia is on tap to be a premier cyber security and defense state in the nation. We started Women in Defense in Georgia to focus on women in the military and in private sector that are in cyber security, military intelligence or a defense organization and bring the professionals together to discuss how we can educate and provide business and professional opportunities for women."
The Global Supplier Diversity Conference for Veterans and Small Businesses will offer valuable information for businesses to secure federal contracts and private sector businesses in Georgia that have a global mandate.
"The better we educate these businesses in Georgia, the more revenue these small businesses can bring, the more jobs they can bring," she adds.
Women in Defense is a national security organization, the sister organization to National Defense Industrial Association. We have been around for over 30 years but never had a footprint in the Georgia area.
Women in Defense-Georgia serves as a resource of vendors to help the government meet its mission by connecting them with vendors that are 8(a) certified, veteran-owned, service disabled veteran-owned, women-owned businesses, HUBZone certified, small disadvantaged businesses, Native American, and tribal businesses.
"We are also looking at defense from a personal perspective. There's the act of terror in San Bernardino and the one in Orlando at the Pulse Nightclub. WID Georgia is educating the everyday woman on defense. We are bringing programming to women and men on how to identify an imminent threat, how to respond and be vigilant to protect your community, family and church."
Click here to register via Eventbrite.