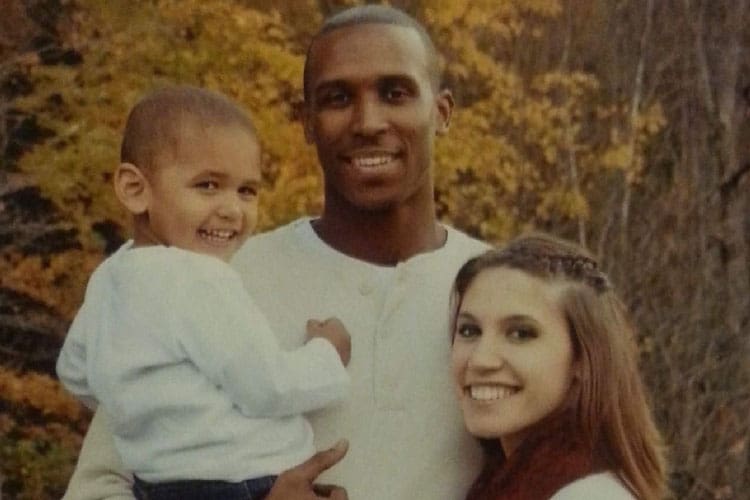 Montpelier, Vermont, is the nation's smallest capital city and now has its first murder in 100 years. Police say Markus Austin, who played professional basketball for the now-defunct Vermont Frost Heaves, was found dead in an apartment complex parking lot. Austin had been shot at least once and the police are now searching for the suspect.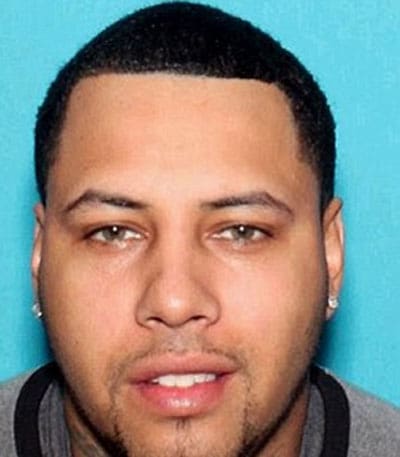 The suspect was identified as Jayveon Caballero and an arrest warrant was issued on a murder charge. Caballero was last seen boarding a Greyhound Bus bound for New York City, but the bus has various stops between destinations. Police are stating that Caballero and Austin had been involved in an altercation outside Gustos bar in Barre earlier Sunday morning. Montpelier Police Chief Anthony Facos says it's the first shooting the city has seen in over five years.
"Given the complexity and the resources to effectively investigate this type of crime, we requested the assistance of the Vermont State Police Major Crimes Unit," he said.
Vermont State Police Maj. Glenn Hall stated to media, "We are very interested in speaking with anyone who may have — number one — witnessed this happen, or anyone that may have had contact with the victim or anyone involved in this."
Police have further stated that they do not believe the shooting was random and that the suspect and victim knew each other. It was further stated that more than one person may have been involved in the incident. Austin's body will be transported to the chief medical examiner's office for an autopsy to determine the cause and manner of death.
Austin was married and the father of a small child; his family has set up a GoFundMe account to help pay for expenses.