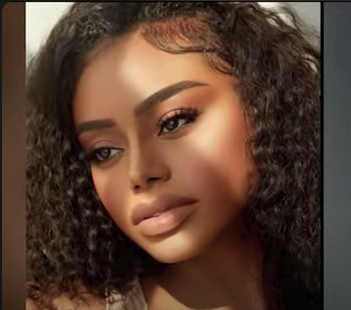 Family members and citizens in Los Angeles believe that either a serial killer is on the loose or that the deaths of two Black fashion models are connected.
The bodies of the two women were found in the downtown L.A. area within 72 hours of one another, and less than three miles apart, KTLA reports.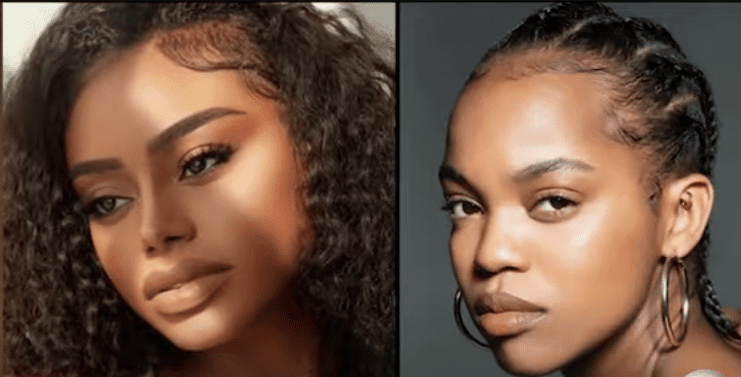 The first victim, 31-year-old Meleesa Mooney, was discovered after LAPD officers performed a welfare check at her luxury apartment in Bunker Hill. Family members became concerned after they could not contact Mooney for about a week. Her death has been ruled a homicide, but the department declined to release any details.
Nichole "Nikki" Coats, 32, was found by family members at her apartment three days later after she did not respond to repeated attempts to reach her, which they stated was very unusual. In her last conversation with her family, Coats reportedly told them she was going out on a date on Friday, Sept. 8, 2023. The family found her two days later.
LAPD investigators have listed Coats' death as " suspicious, " but they have divulged little else to the family.
In both cases, the surviving family members said the women always stayed in contact with their parents and relatives.
"When a week went by, we just knew something was off," Bailey Babb, one of Mooney's cousins, told the news station. "Her messages weren't delivering, and we knew something was up because we all have a special relationship with Meleesa."
One of the family members who found Coats is convinced she was murdered.
"I couldn't recognize her," said May Stevens, Coats' aunt. "I believe it was murder; I really do."
2 models found dead in downtown Los Angeles.
Maleesa Mooney (left) and Nichole "Nikki" Coats (right) seen in undated photos. pic.twitter.com/y323Otd0Hj

— Celebrity News (@Amazing971862) September 18, 2023
"This is senseless, and I want some answers because my daughter is gone," Sharon Coats, Nikki's mother, told KTLA. "And it's not fair. I want everybody to find out who did this to her. She shouldn't be gone."
"We need to know what happened," said Stevens.
As of Sept. 26, investigators do not have a suspect. Anyone with information is asked to contact the LAPD at 1-877-527-3247.