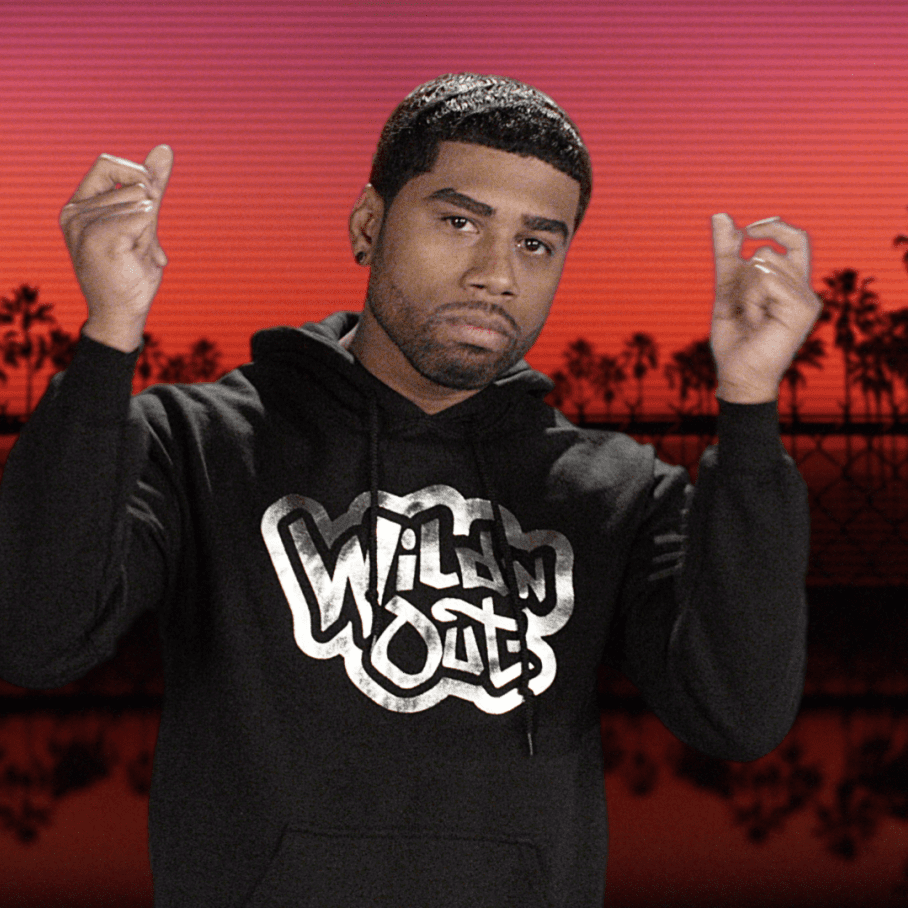 Name: Billy Sorrells
Active: 13 years
Title: Comedian and dntertainer
Why has the Super Bowl 2017 Big Comedy Explosion become such a hot ticket event?
There's a lot of events going on but when it comes to comedy, this is it! There is no other comedy show being presented for Super Bowl weekend. Wednesday, Feb. 1, 2017, at 7:30 p.m., we will take over the Texas Southern University Arena.
Who will be performing?
We have a lineup that's so tough! You have myself, Rickey Smiley, Earth Quake, Michael Blackson, Tony Roberts and Ali Siddiq. I am a native Houstonian and so is Ali Saddiq. We are excited to turn up for Super Bowl and put on a great show in our hometown.
Will this be the first time you all perform as a group?
I have had the pleasure of working with all of these guys before. It's really like good friends coming together to act up and welcome everybody in for the Super Bowl. We all know each other and work with each other and respect each other. I was blessed to accomplish so many things early on in my career and if it wasn't for these guys laying the foundation I wouldn't be able to do what I do.
How do you describe your comedic style?
My comedic style is a hybrid of small short stories, family, club jokes and roasting. I'm edgy and raw but my perspective is always real life. I also picked up a lot by watching Robin Williams. He's one of the greatest comedians when it comes down to his speed and his ability to deliver. Richard Pryor is the first person that I took to as far as standup comedy goes; we also share the same birthday.
What's next for you?
I can be seen on Nick Cannon's "Wild 'N Out," the new season of "World Star TV" on MTV 2 and "Hollywood Today" on Fox. As far as my comedy goes, I have a new standup special, which will be produced by Kevin Hart on Laugh Out Loud.
For more information visit:
http://www.billysorrells.com/ https://theboxhouston.com/9714662/win-tickets-to-the-houston-comedy-explosion/