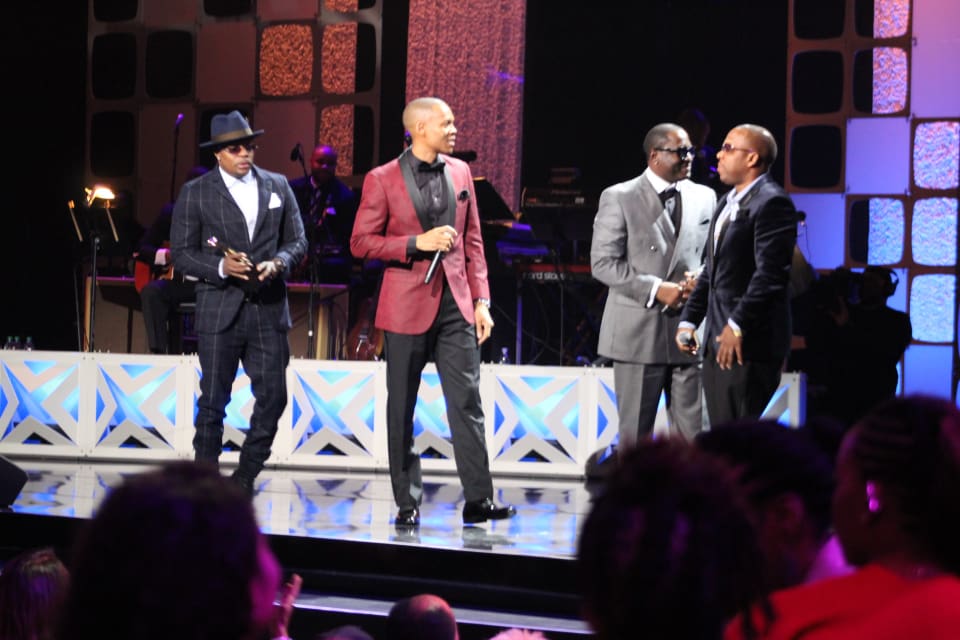 Ricky Bell, Ron DeVoe, Johnny GIll and Mike Bivins were four of the members of the group New Edition who showed up for the tribute and to accept their Trumpet Award. Members Bobby Brown and Ralph Tresvant did not attend. Several celebrities such as Judge Mathis, Nicole Ari Parker, Erica Campbell, Christian Keyes, singer Micah Blu, and Erica Ashe showed up excited about seeing the tribute to New Edition for which three boy bands were selected to perform New Edition's hits to pay homage to the group.
After watching the BET's mini-series, "The New Edition Story," we now know the struggles these members went through being from the housing projects and not having mother or den mother on the road with them.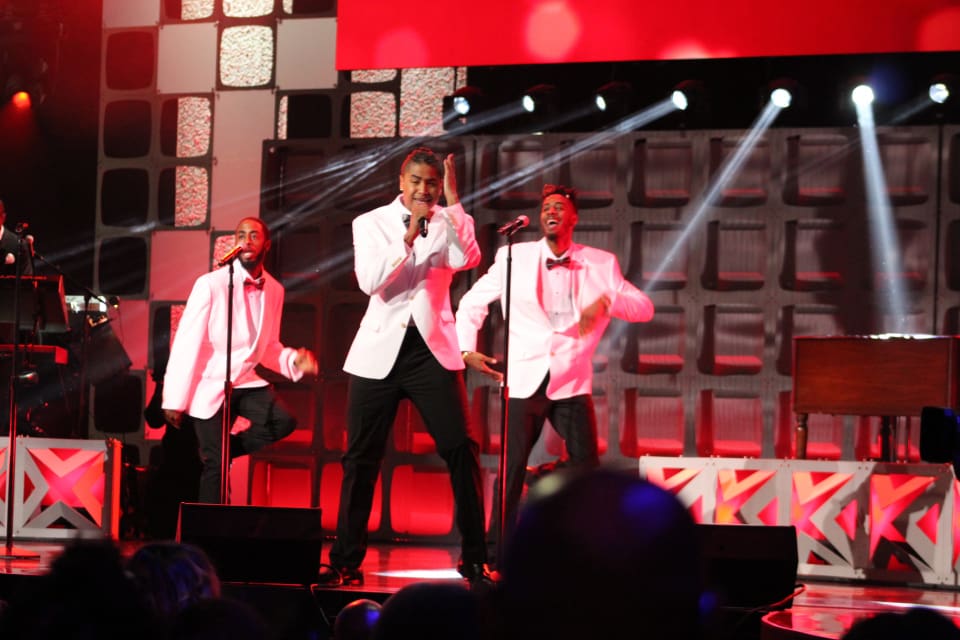 The "littles" and the "middles" did an amazing job in the film and unfortunately, due to contractual BET obligations, the Trumpet Awards were unable to book them for the tribute in the show. We would really like to believe that Tyler M. Williams (little Bobby Brown) and the Transitions will have their day and soon be touring and living their dream.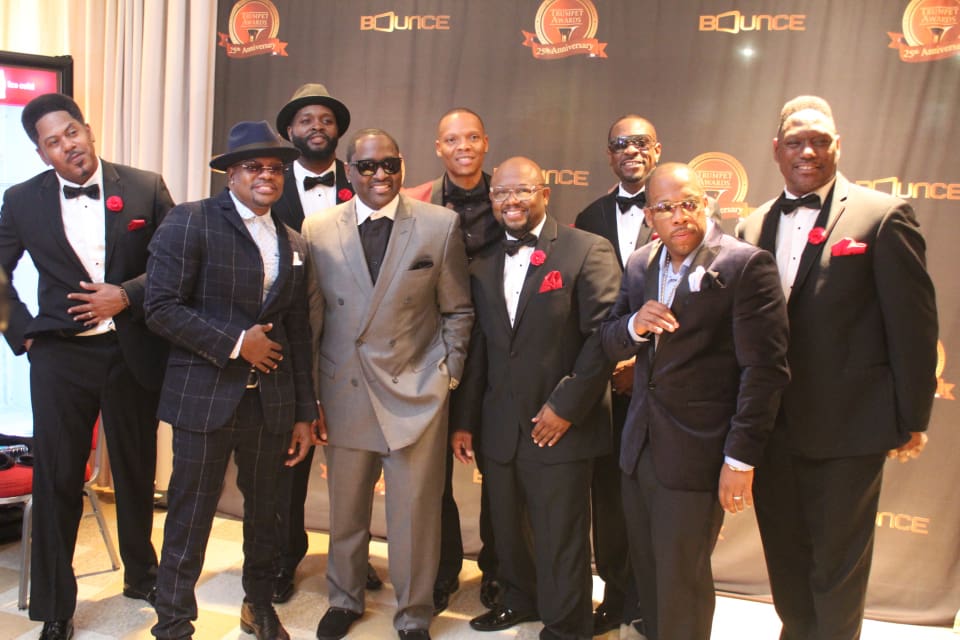 Showing old-school music still dominates and bringing highlights to the tribute, Silk and Jagged Edge continue to maintain their impeccable sound. Check out a small sneak peek of Ronnie DeVoe's acceptance speech and the photo gallery of all the fabulous celebrities in attendance after the break.