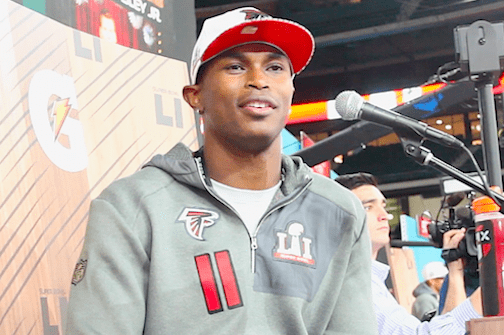 Atlanta's rap culture has remained at the epicenter of hip-hop for the past 20 years. In that same time span, the Atlanta Falcons have been consistently inconsistent. Despite flashes of success with the 1999 Super Bowl loss and the Michael Vick-led team in 2004, the Falcons have remained below the radar in the NFL.
Sports and music often represent the fabric of city. When a city's sports teams and musicians are successful, it usually has a positive impact on the area. For example, when a team such as the Seattle Seahawks won the Super Bowl, the chief of staff of Seattle's Chamber of Commerce spoke about the impact of the victory. "The true economic impact of the Super Bowl is really going to be about the long-term increase in our global brand recognition of Seattle," Eric Schinfeld told KUOW.
Music can also serve as a way to brand a city. Atlanta's music scene has served as a key branding tool for the city. Around the world, the names such as OutKast, Ludacris, T.I., and Future are recognized.
With the ongoing success of Atlanta's music scene and the Falcons' recent Super Bowl run, Atlanta musicians and athletes have both inspired a city.  During Super Bowl week, we spoke with several Falcons players to get their thoughts on how they are inspired by Atlanta music culture.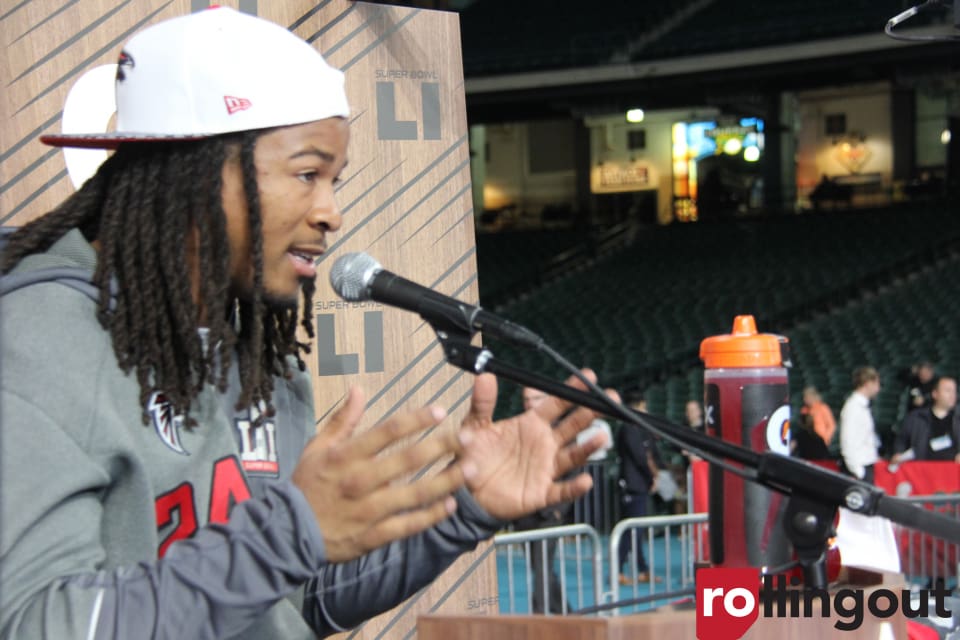 "One of the rappers that I listen to is YFN Lucci," Devonta Freeman said. "I know him personally. 'Letter from Lucci' reminds me of from where I came from. I also like Future. Future has all kind of bangers. I love Future's 'Hardly.' When it comes to Atlanta music, I like Migos, Future, and Lucci."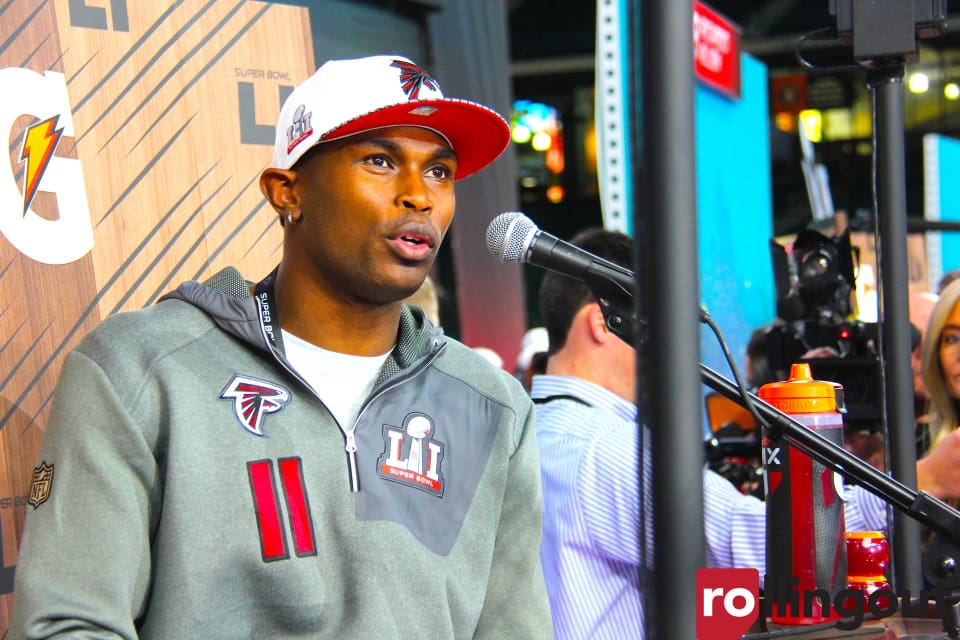 "I'm listening to Culture by Migos," Julio Jones said. "Every rapper from Atlanta has come to our games. Migos, Future, and Jeezy all support the Atlanta Falcons. When we practice and before games, we listen to their music."
"When it comes to Atlanta music, I listen to Migos and Future," Mohammad Sanu said. "My playlist varies. I also listen to J. Cole, Meek Mill and 50 Cent before games."