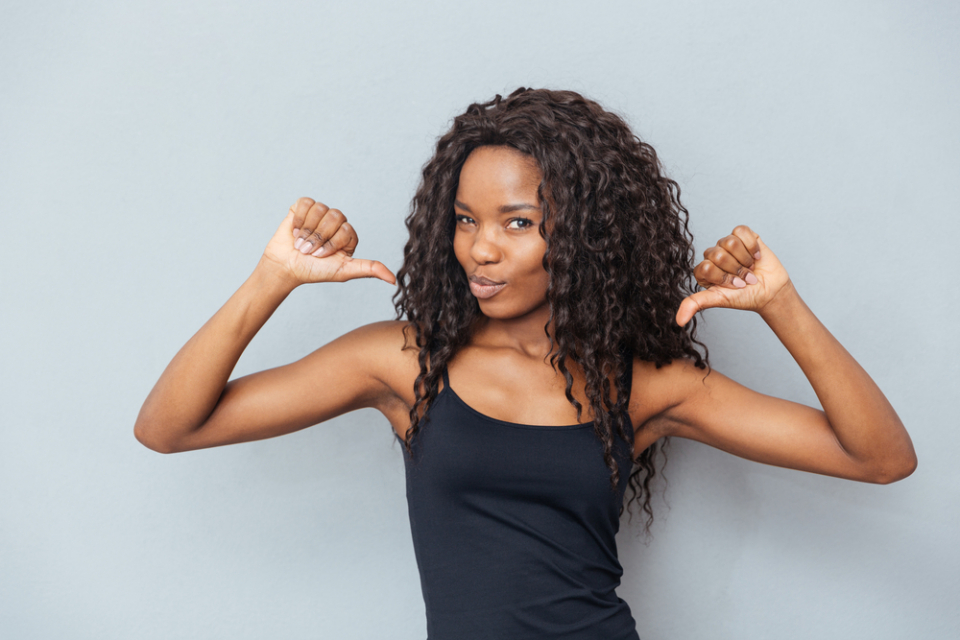 With the holiday of hearts being exactly one week away, it's safe to assume many singles are dreading waking up next Tuesday to a dry smartphone and no evening plans. Besides VH1 airing a "Flavor of Love" marathon and the stores being filled with candy, teddy bears and jewelry, it's not surprising that many singles wish they could sleep the day away. Social media is certain to be a trap for singles, with posts of #relationshipgoals and power couples posting their gifts for one another all day and night. What is a single person to do if they are sensitive to the fact that they have no one to share the day with?
We came up with six affirmations guaranteed to help you enjoy Valentine's Day even if you are rocking solo this year.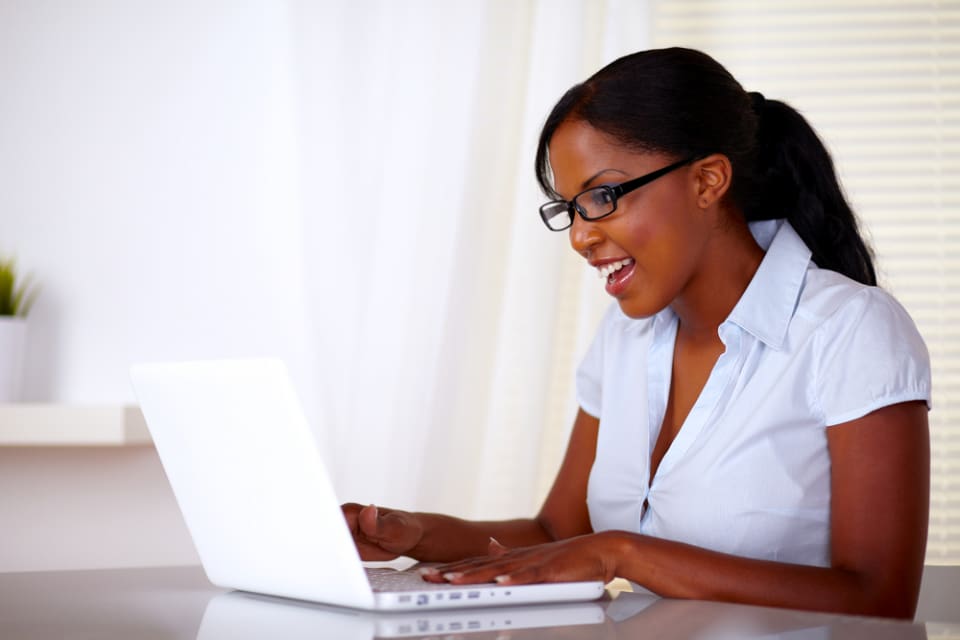 I am more than my relationship status. Life has many dimensions, one of which is our romantic relationship status, but the beautiful thing is there is so much more to life. Between career, family, friends and hobbies, etc. your life consists of much more than who you are dating at the time Valentine's Day rolls around.