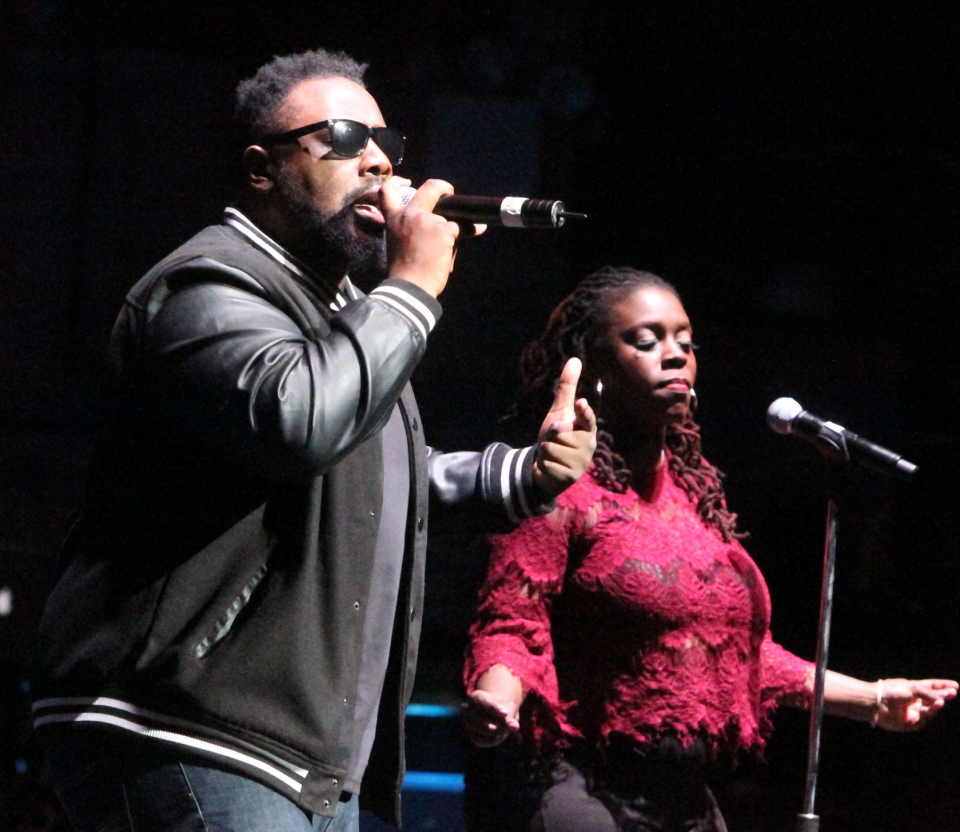 Nu Soul Revival Tour hit the Beacon Theatre on Saturday, Feb. 18. The lineup included Musiq Soulchild, Lyfe Jennings, Kindred the Family Soul, and Foreign Exchange.
In celebration of drawing over 10,000 soul and R&B music lovers from all over the U.S. to the largest annual Soul Music Festival in the southeast region, the producers of the ATL Soul Life Music Festival are expanding on that successful concept. The 22-city Nu Soul Revival Tour is boasting a lineup of some of the genre's finest who have been quite busy in 2016.
Musiq Soulchild is headlining the tour following an exciting 2016, which includes his seventh studio album, Life on Earth entering the U.S. Billboard 200 at No. 27, his single "I Do" reaching No. 3 on Billboard Top R&B/Hip-Hop Albums, and performing in the highly anticipated musical adaptation of the cult classic, Love Jones. He was joined by platinum-selling R&B and soul singer-songwriter, Lyfe Jennings; beloved Grammy-nominated "First Couple of Soul" Kindred the Family Soul; and Grammy-nominated group, The Foreign Exchange, which includes singer-songwriter Phonte and producer Nicolay, who have kept music lovers enraptured since their 2004 release of Connected. Six albums later, the group continues to take fans on musical journeys that don't disappoint.