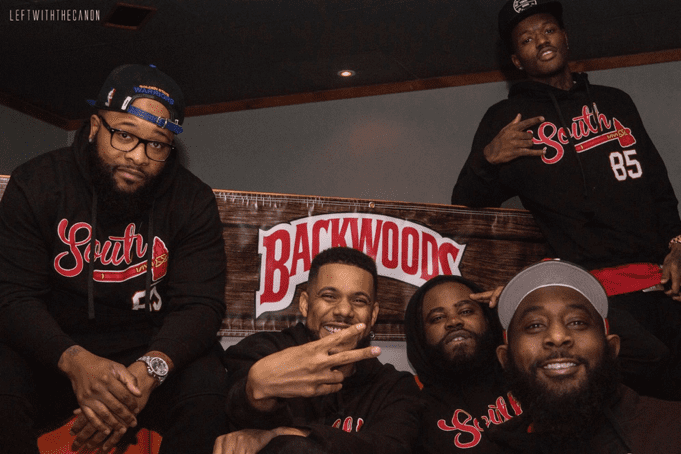 "85 South Show," self-described as "a podcast for people who don't know what a podcast is," consists of three Atlanta comedians DC Young Fly, Clayton English and Karlous Miller, where no topic is off limits. The comedians talk about everything from culture and comedy on each episode every Friday.
Roses are red, violets are blue, "85 South Show" brings digital laughs to you. The trio, who are currently on tour, brought their talents back home on Valentine's Day. The event was held at Cordell 's Restaurant & Bar in Alpharetta, Georgia. Darren Brand and Chico Bean, featured on BET's List of the 11 Hottest Comedians on the Rise, were the guests of honor.
Although the trio has wrapped up their tour stops for February, you can catch them next month:
Charlotte, North Carolina
When: Wednesday, March 8, 2017
Time: 7:30 p.m.
Where: The Comedy Zone
Atlanta
When: Wednesday, March 22, 2017
Time: 8:30 p.m.
Where: Smith's Olde Bar