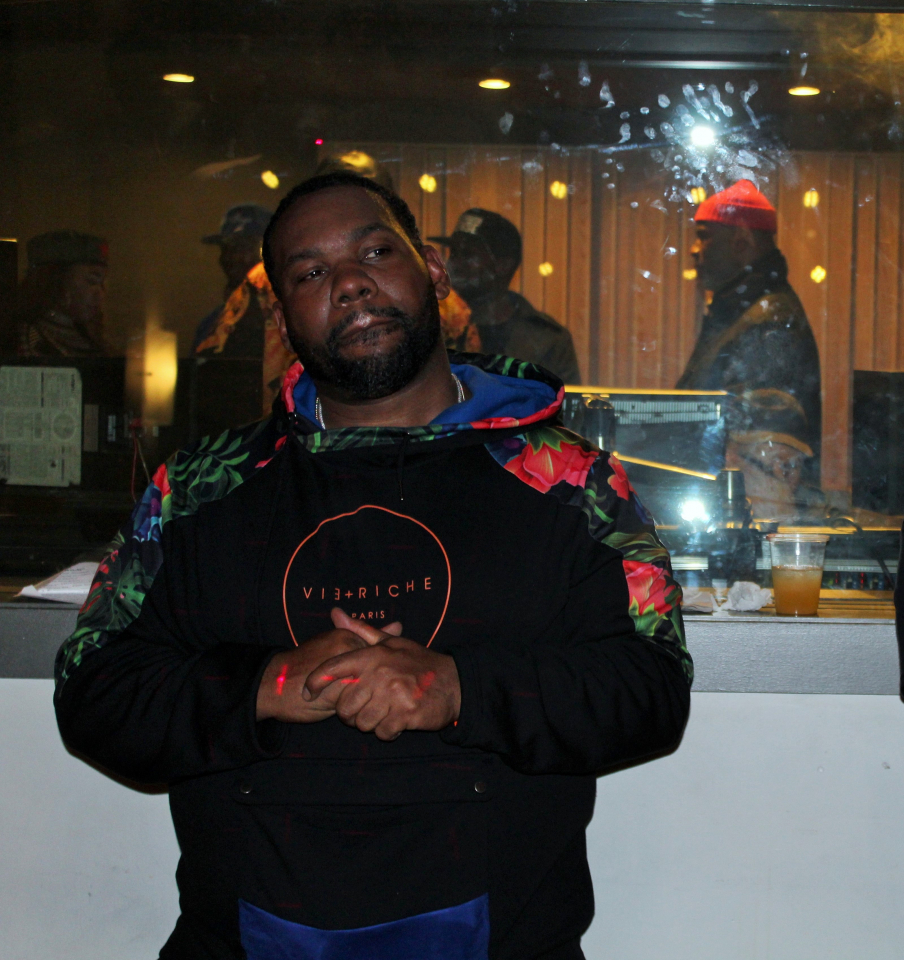 In just days, Raekwon, a member of the Wu-Tang Clan, will be releasing his seventh solo studio album, The Wild. Raekwon, a true lyricist and creative, has taken his artistry to a new level with this upcoming release. What's most pertinent about The Wild, is the fact that he hasn't turned away from that classic hip-hop sound, particularly in an era where rhyming isn't what it once was, and Trap music dominates the airwaves. True hip-hop isn't dead, and Raekwon has not tried to change his artistry to fit today's sound.
Raekwon invited the industry's elite to listen to his upcoming project. The listening session took place at Empire Recording Studios in New York City. His album features 16 tracks of nothing but straight lyrics, bars, and classic rhymes. During a live interview session, the press asked Raekwon a number of questions where he engaged and revealed details on his vision for the project and his music.
"I write from a place of pain, but I also write from a place of glory," said Raekwon.
While the Wu-Tang rapper talked, he explained that he did his best to tell a story on the project.
To further add to the overall flow of the album, Raekwon inserted specific celebrity features that will make the story a bit more vivid. On the album, you'll find a variation of artists such as Lil Wayne, G. Easy, and Ceelo Green. While the placements on the album range, the artistry is through the roof.
"I wanted to make this album a royal piece, like a statue," said Raekwon. "I wanted to have fun with the features on some fly stuff."
While the room was filled with press, Raekwon also invited a few of his celebrity friends to celebrate the album's completion. Among the crowd was celebrity DJ Superstar Jay of Sirius XM Radio and Jazze Belle, a celebrity correspondent and radio host featured on both Centric TV and Sirius XM Radio. In addition, upcoming female MC, Ms. Hustle, who was featured on BET and has worked with the likes of Kid Kapri, Wyclef Jean, and Cam'ron, was also there to celebrate the great Raekwon.
Now that the album is complete, it will be released March 24, 2017.