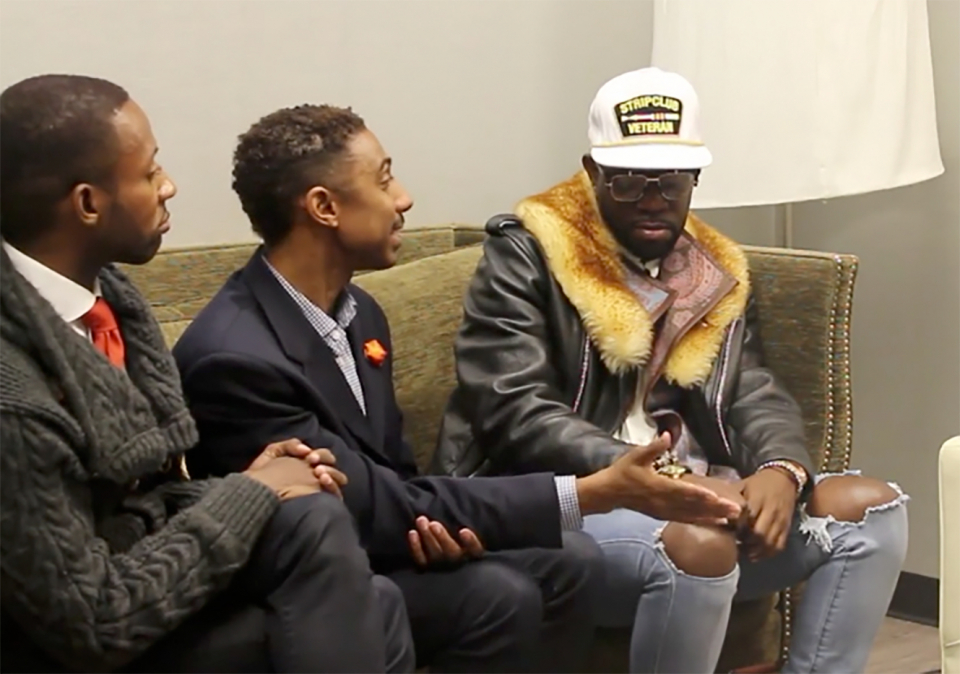 Rolling out interviewed three very affluent and very eligible gay men to discuss the complications of dating a gay or bisexual man. After doing a story a few months ago on women who are open to dating bisexual men, we learned there were quite a few Black women comfortable with dating openly bisexual men but very few women were open to discussing it publicly. Besides our article from a couple of month's back, we also have seen this issue come up in television shows such as Insecure, and the Lifetime's recent movie "Love by the 10th Date" starring Meagan Good and Keri Hilson.
We queried Bentley Didier, an entertainment publicist; Tyai Green, the executive director for Our Community Involved and an Atlanta City Council candidate; and Laban King with Millenial Global Investments LLC, who is also an Atlanta mayoral candidate, about their opinion on Black women dating bisexual men and if they thought it was possible for men to have a gay experience, decide against it and return to a heterosexual relationship. All three gentlemen had a different outlook and response but they kept it candid.
Check out the conversation after the jump.