The highly anticipated OWN "Greenleaf" finally returns tonight. Deceit, pride, scandal, hypocrisy and greed are just a few words that come to mind when I think about tonight's opening episode. The best part of the series is seeing Lyn Whitfield (aka Lady Mae) and Keith David as Bishop James combine their veteran acting skills and deliver amazing acting scenes.
Oprah Winfrey appears in the first episode of the new season. Never to disappoint an audience looking for drama, Aunt Mavis got herself a new tenderoni and you won't believe what lengths she goes when someone tries to butt into her personal life. They should have learned last season that Aunt Mavis ain't afraid to say exactly what's on her mind.
Season one, we loved the newbie actors, which we could hardly tell apart from the veterans. And this year, everyone's acting has turned up to the top of their game. Lamman Rucker is back as a married man (in real life) and plays his role as a PK (Preacher's Kid) to the max, except he plays it grown man style.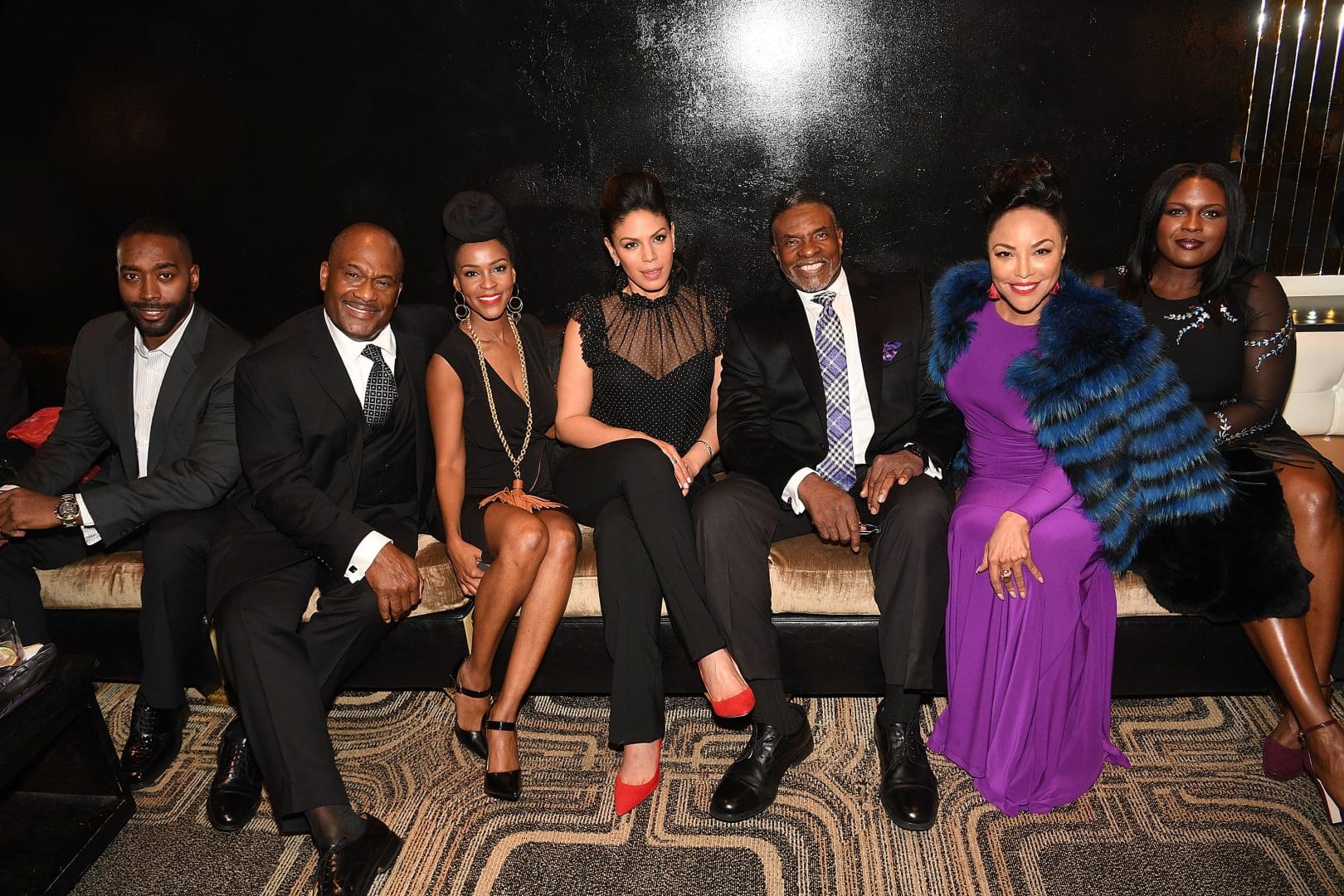 Last night, OWN celebrated the second season of the hit series "Greenleaf" with a screening and after-party in Atlanta. Over 200 local influencers previewed the premiere episode at SCADShow and were then treated to a lively post-screening reception at the W Atlanta Midtown.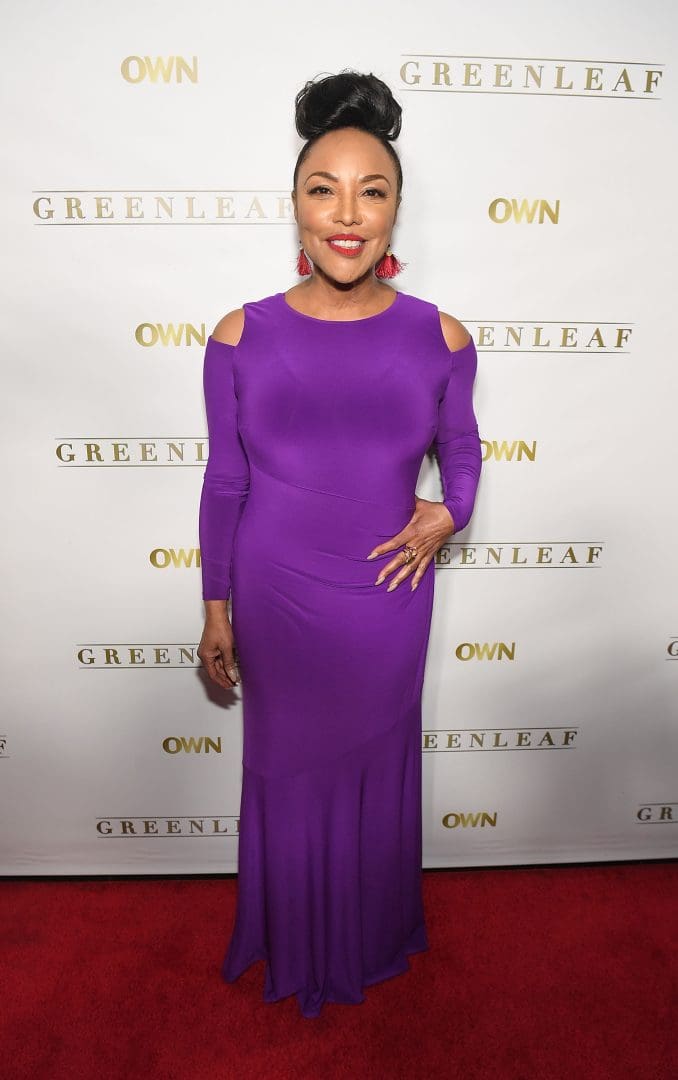 Attending from the cast were Lynn Whitfield, Keith David, Merle Dandridge, Deborah Joy Winans, Lamman Rucker, Kim Hawthorne, Greg Alan Williams, Desiree Ross, Lovie Simone, T.C. Carson, Parnell Damone Marcano, Jason Dirden, Julian Brittano and "Greenleaf" executive producer Clement Virgo. Lynn Whitfield has definitely found that fountain of youth and where would the world be without a Lady Mae?
Tune in March 15 at 10 p.m. ET/PT on OWN. Check out pictures from the viewing party below.