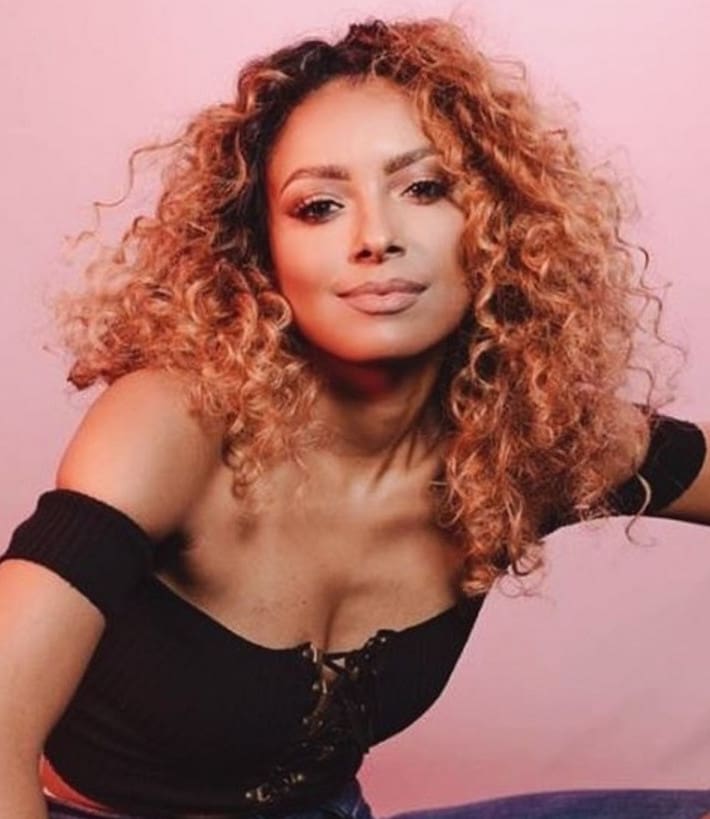 It looks like actress Kat Graham, like many other Hollywood celebs, likes to indulge in weed in various forms. But this weekend the actress found herself in a scary situation when she ended up in the hospital after eating a cannabis brownie.
According to reports, the incident happened last month when the "Vampire Diaries" actress was visiting the Two Bunch Palms Resort & Spa near Palm Springs, California. Graham was in the resort's restaurant when she began to say that she felt bad. Graham reportedly ran out of the hotel and started throwing up on the resort's lawn before collapsing to the ground.
Sources from the hotel say that Graham was "extremely paranoid, anxious and seeing things," before she passed out
A call to 911 was made and video has surfaced showing Graham lying on the ground as paramedics tend to her before putting her in the ambulance and driving her to the hospital.
Sources say that the reason for Graham's medical scare was a weed brownie that she took earlier that sent her on a bad trip.
Neither Graham nor her reps have spoken about the incident yet but it seems like Graham is doing OK since she's still regularly posting on her social media pages.
Well, we're not sure if Graham had too much of the brownie or if there was something wrong with the treat. But we're glad she seems to be doing better and we hope that the next time Graham gets a weed brownie or edible that she checks to make sure it's coming from a reliable source.
Who knows, perhaps she needs to talk to the celebrity king of marijuana, Snoop Dogg, and get tips on how to avoid a bad marijuana trip.
What do you think of the news of Graham's marijuana scare? Let us know in the comments.