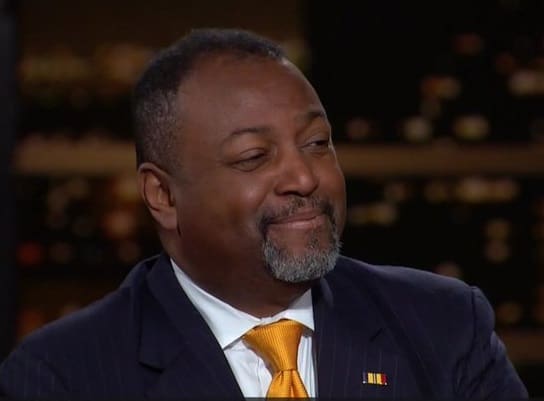 During the National Security Business Leadership Breakfast Series, Malcolm Nance will provide "industry best practices" to incorporate countermeasures against the 10 cyber hacking threats for business and government. He will engage with special agents on a host of subjects including human and sexual trafficking, counter-terrorism, cybercrime, cyber hacking, national security and immigration's impact on national defense.
The breakfast will be held on Friday, March 31 at the Georgian Club in Atlanta's Galleria area from 8 a.m. to 9:30 a.m. and is open to members of WID, NDIA, military and all U.S. citizens.
Attendees at this event will also learn about new business opportunities in national and homeland defense, how to protect your business data from cybercrime, and communications technologies built for business, law enforcement, humanitarian and community sector.
Nance has over 35 years of experience as a retired navy officer experienced in assisting businesses to identify cyber security hacks, technology threats, and espionage attacks against their information technology infrastructure and mobile malware. He's often a national correspondent on cable news networks, frequently appearing on Fox News, BBC, CNN, MSNBC, radio BBC Worldwide and London Broadcasting.
Register at www.widgeorgia.org by March 28, 2017. Registration fee is $50. Send questions or inquiries to [email protected]