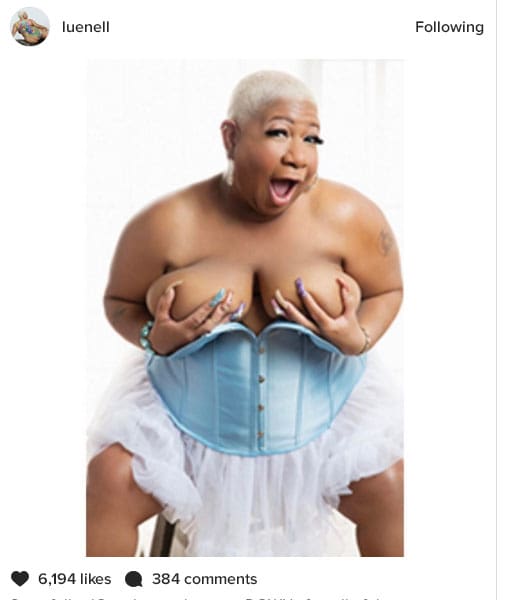 Luenell is one of the most well-known Black female comediennes in the business; she is now taking her turn as a nude model for Penthouse. The star is being featured in this week's Penthouse as part of the magazine's April Fools issue.
Luenell is a well-recognized face on the big screen, TV, and stage for her craft. She has become a true force of comedy and has maintained her razor sharp edge and wit. Her film appearances include Borat, Think like a Man Too, School Dance and the horror film Matthew 18 with fellow comedian Faizon Love. Luenell has gone beyond the stereotype of the Black female comic by reasserting her powerful brand of comedy. On being a female comic, she states, "We're almost the invisible entertainer; people see us but they don't really know our names."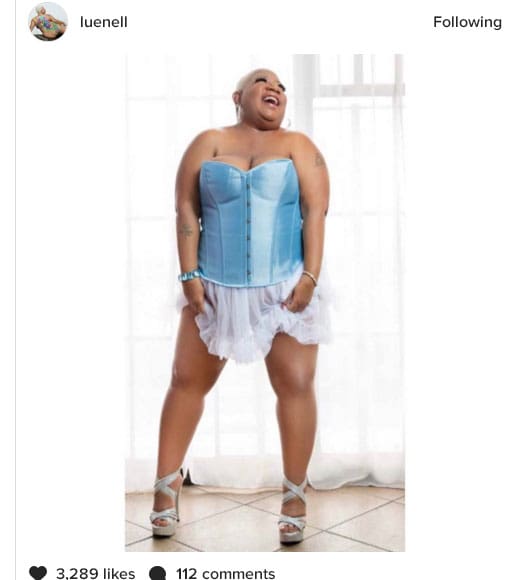 Well, we can't miss her now, as a series of pictures appeared on her Instagram account with the star in various poses of undress as she proves thick, curvy women have sex appeal. It's not a joke, although some of her pictures might be humorous to some.
Fellow comedian Arsenio Hall appeared on the Tom Joyner Morning Show and said, "If Luenell is nude before the first day of spring, it's going to be a Nubian New Year." He went on to say, "When I first saw the pictures, one tear came out of my eye (like Denzel in Glory) and I went to my bedroom alone … she did it for me."
Arsenio was asked if anything surprised him and he said, "I expected her to have a higher a–…She got plenty of a–, but it don't have that altitude I was looking for…I loved the touch of graffiti on her back, it looked like the old Fresh Prince logo."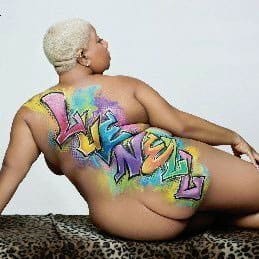 Luenell was reportedly asked about the comments she received and she said, "I hated the comments 'That was so brave of you.' That's not what you want to hear"