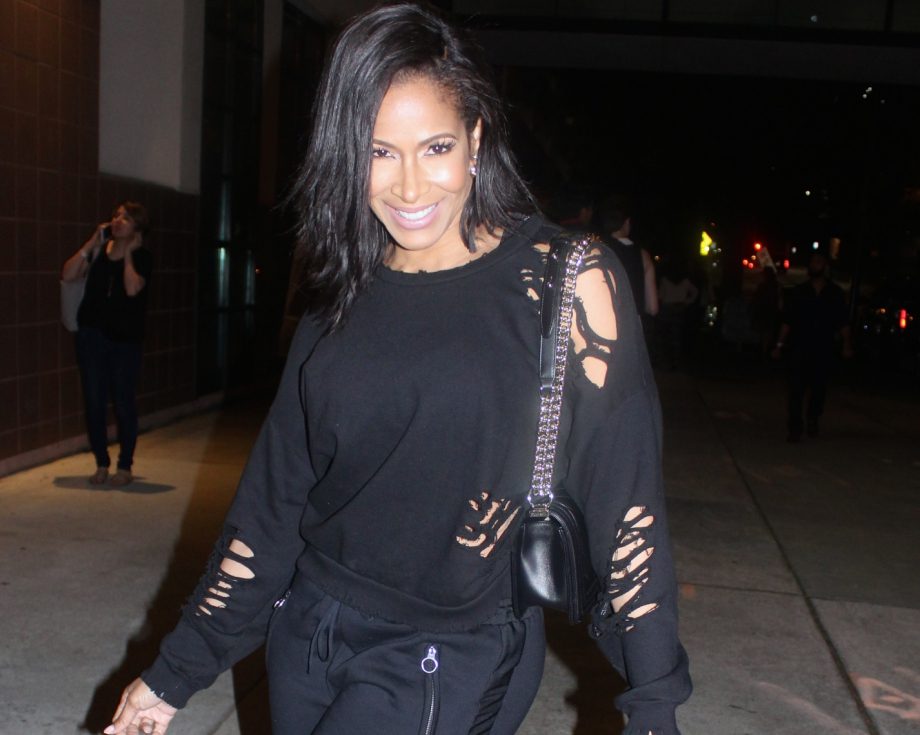 Chateau Sheree keeps winning despite what Whitfield's haters on the blogs keep putting out there. This weekend on the season finale of "The Real Housewives of Atlanta" we will see Whitfield celebrating the long-awaited five-year building process of Chateau Sheree. It was just three years ago that bloggers were reporting live from the site of her house and she was taking bloggers to court for trespassing on her private property. We will never forget Funky Dineva's live broadcast when he made the statement, "We don't even know if this is good wood."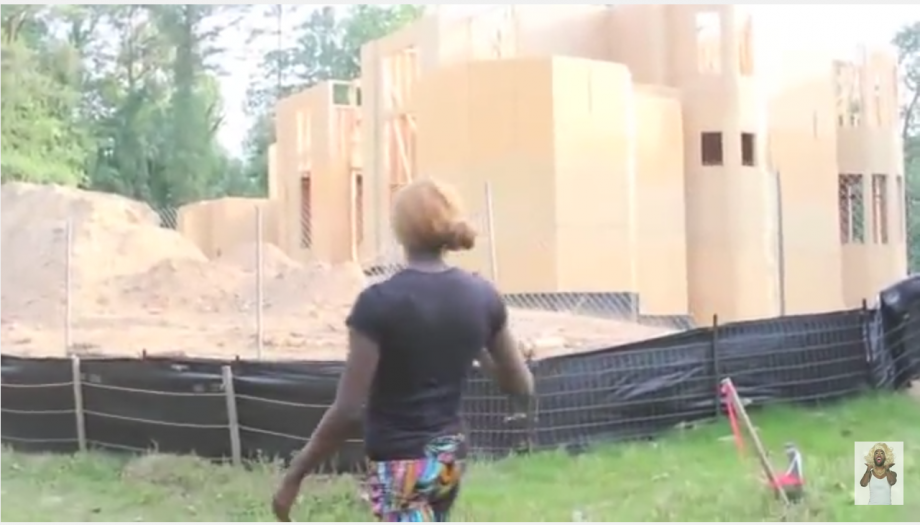 Then we have to reminisce about the time Bravo's Andy Cohen asked NeNe Leakes and Phaedra Parks to report what they say when they drove by. Parks said sticks and dirt, and Leakes referred to the property as "Neverland" claiming that's what it would always be.
These ladies had no faith in Whitfield's vision of her ballroom and the future palace for her and her family. But the joke is on you because it's now a finished product. Whitfield has obtained her official certificate of occupancy and she has finally nestled into the lovely Chateau Sheree.
Not only has Whitfield completed the Chateau Sheree project, her new video tour shows she got those lavish appliances she was longing for and the bigger news is, according to several reports and IDMB, apparently she's landed a new gig on the scripted television series titled "Altered Reality." The scripted show is based on the misconceptions about reality television stars. Whitfield will be joining other reality television stars reality stars Joanna Krupa, Jill Zarin, Gretchen Rossi, Alexis Bellino and Joyce Giraud (all former "Real Housewives" cast members).
Against all the odds the girl from Cleveland who remained strong despite enduring teenage pregnancy, a high-profile divorce from a Hall of Fame athlete, lack of a high school diploma, and lost her job on "The Real Housewives of Atlanta" only to come back and reclaim her peach and turn up all season long as "the bone carrier." What can we say? Whitfield is the brand that keeps on winning in the world of entertainment.