The DUB Show has become a staple of custom car culture and hip-hop community. On its second stop during the 13-city tour, the DUB Show made its way to Memphis, Tennessee, on April 8.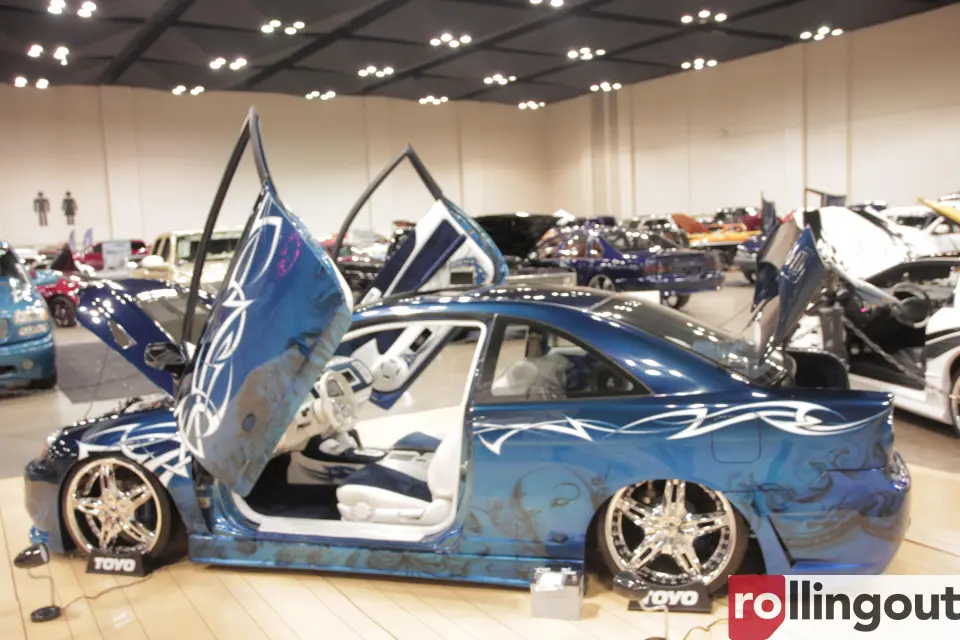 Thousands of attendees packed the Cook Convention Center to get a glimpse of some of the top custom cars in Memphis. From an orange Maybach, to a lime green old-school Chevy Cutlass, to a yellow Transformers-inspired Camaro, the DUB Show proved that imagination and expertise can give classic cars new life.
Along with cool cars, the show featured several live performances. Soulja Boy, now often self-described as Big Soulja and Lil Draco, gave the crowd a high-energy show that featured songs such as "Turn My Swag On," "Kiss Me Thru the Phone" and "We Made It." Soulja Boy ended his set with the song that started it all, "Crank That."
Plies, who served as the headliner, closed the show with an equally impressive performance. The Florida-based rapper jumped into the crowd and performed hit songs such as "Shawty," "Plenty Money" and "Bust It Baby." Plies closed his show by performing "Ran Off on da Plug Twice."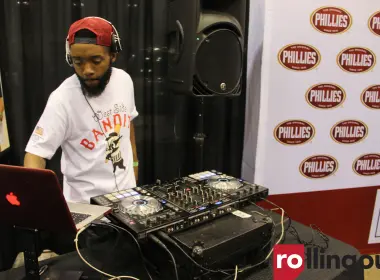 DJ Lightaaa, who held down the turntables at the Phillies live activation, spoke with rolling out about the importance of custom car culture and hip-hop in Memphis.
"The custom car culture is serious in Memphis," Lightaaa said. "We take it seriousl[y]. We'll put rims on anything. When it comes to rap, Memphis has had a big impact on hip-hop. We've had legends come out of Memphis such as Al Kapone, Spanish Fly, 8 Ball & MJG, Three 6 Mafia. They all paved the way for the music that's out now."
Check out exclusive images below.