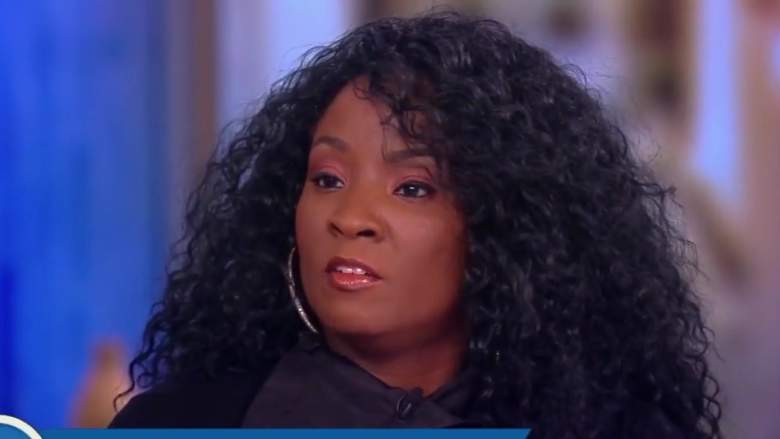 The Black woman Bill O'Reilly reportedly called "hot chocolate" at the offices at Fox, leading to him being booted from the network, appeared on "The View" to finally explain in full what took place from her perspective.
Perquita Burgess, who was one the many temporary employees that Fox uses on the regular, said she was subjected to numerous sexually suggestive remarks and noises from O'Reilly that caused her trauma during her short tenure there.
O'Reilly, as we first reported, was unceremoniously ousted by Fox while he was in the middle of his Italian vacation. He'd become a growing embarrassment to Fox News for his alleged behavior — not to mention becoming a major financial liability. Upwards of 90 advertisers had abandoned the No. 1 rated "The O'Reilly Factor" since the report that he and the network paid out over $13M in hush money to women he allegedly sexually harassed appeared in the New York Times in early April.
Of course, O'Reilly blames his precipitous descent from grace on wicked conspiracies hatched by left-wing fanatics, instead of answering the question of why he would pay out that much money if he's innocent of all the accusations. O'Reilly even tore into his own employer — the one's who were paying him more than $18M a year — for not getting his back in this mushrooming scandal.
After the break, take a look at Burgess' poignant testimony on "The View" where she claims to have felt "triumphant" the moment she learned her alleged tormentor was exiled permanently from Fox.