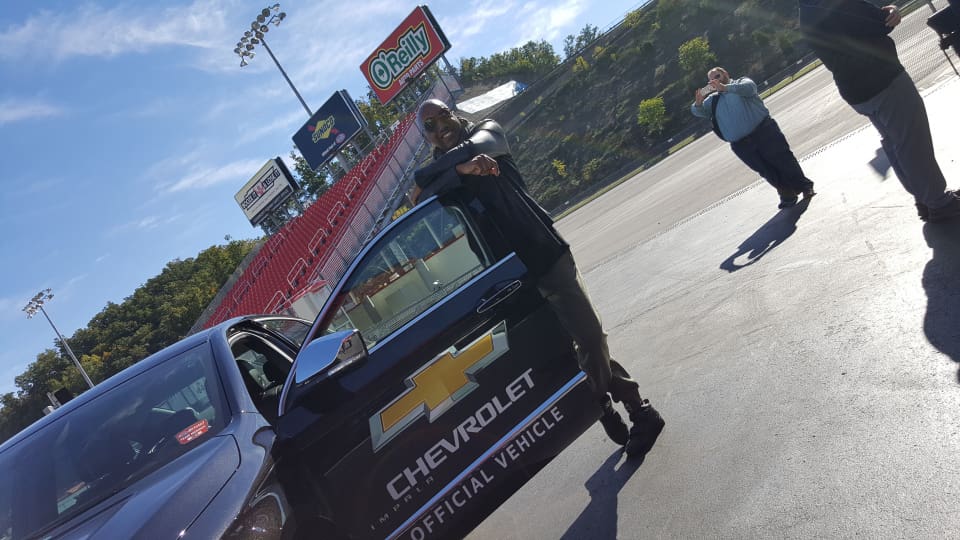 The Fast and the Furious better watch out for Bristol, Tennessee, baby! Start your engines, the summer road trip series is calling. Are you thirsting for an exotic destination, then look beyond the threshold of your back door. Right there? Yes, northern Tennessee is the perfect gem to quench your travel woes and test your wit on the race track. Rev your engine and point your navigation toward Bristol Motor Speedway. Perhaps you can make it there for the big race in late April. Pack up the wife, kids, uncles and cousins and step into the chairman's circle for the VIP treatment at this world-renowned raceway. Bristol is a fast track; do you have the courage to push it to the limit? The Monster Energy NASCAR Cup Series Food City 500 is a total of 266.5 miles. Who knows who you will bump into while you peruse the chairman's circle? The most notable of the racers who have already qualified include Kyle Larson, Martin Truex JR, Kyle Busch and Dale Earnhardt Jr. Well move over guys, rolling out is here to take the grand prize!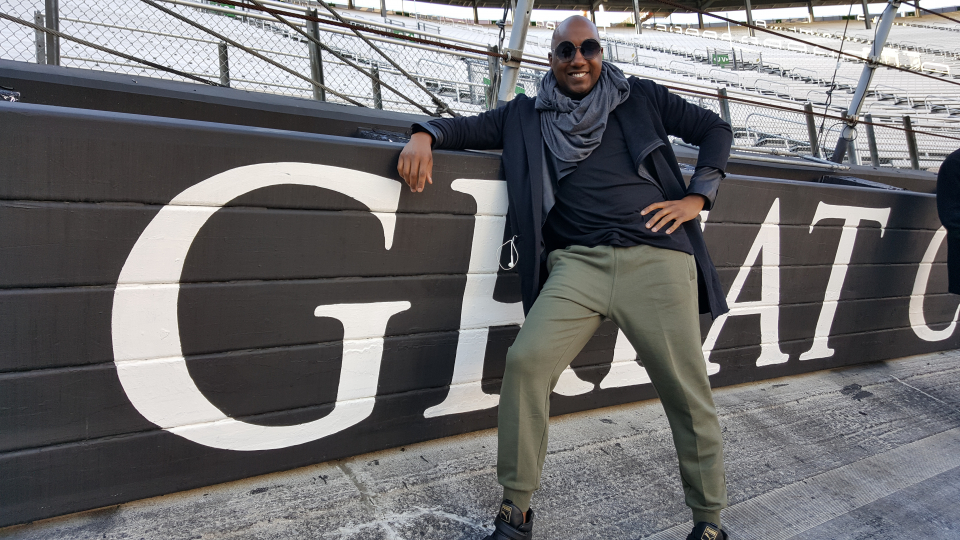 Birthplace of Country Music Museum
Country music? Know your history. Infusing education is always priority No. 1 while traveling. Get ready to be musically evolved and educated beyond your wildest imagination. Step back into time and grasp the firsthand knowledge of "Race Records." Music pioneer Ralph Peer boldly sculpted a new paradigm in music by producing the lone African American harmonicist, El Watson at the 1927 Bristol Sessions. Recording two instrumental harmonica pieces, "Pot Licker Blues" and "Narrow Gauge Blues" artist El Watson told a story through sound that reflected race relations of the era. The Birthplace of Country Music Museum will leave you enlightened and encouraged to follow your dreams.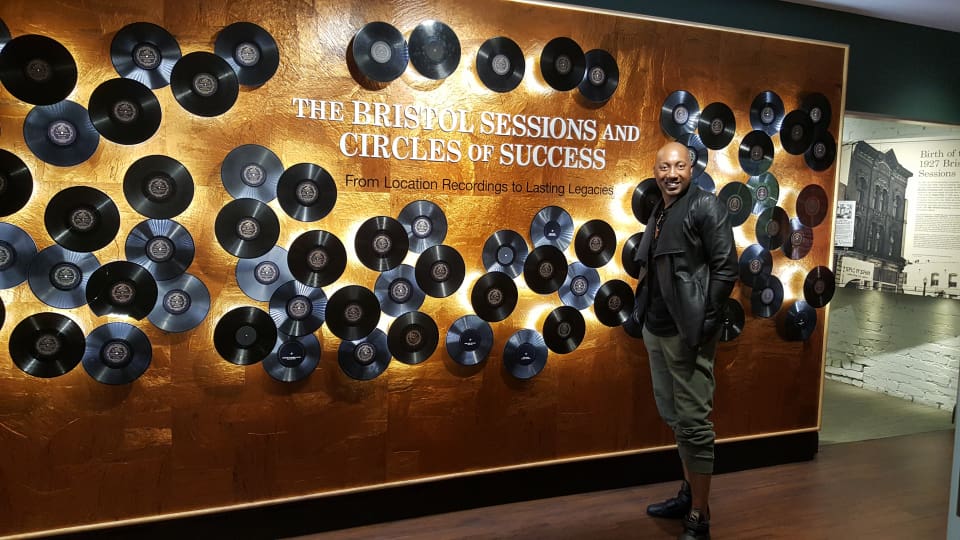 J Frank
Dinner is served! Steak dinners are a perfect fit for winners. The owners of J. Frank will wow you with the Victorian exterior charm, great libations and, of course, the steak is simply divine. The kids may not be a fan of Brussels sprouts nor was I but after this tasting, I am hooked on baby cabbage.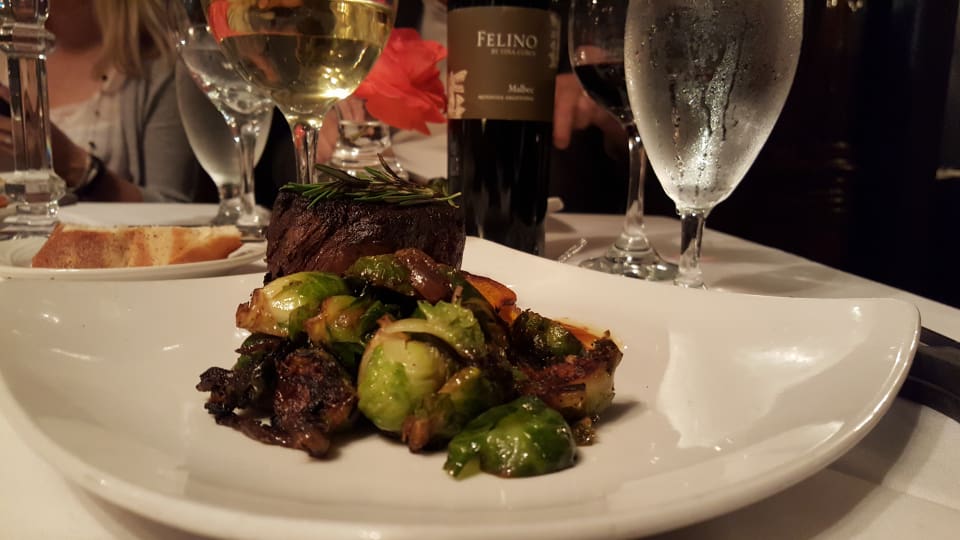 Patrick T Cooper beats the competition reaching 100 mph — checkered flags to all.