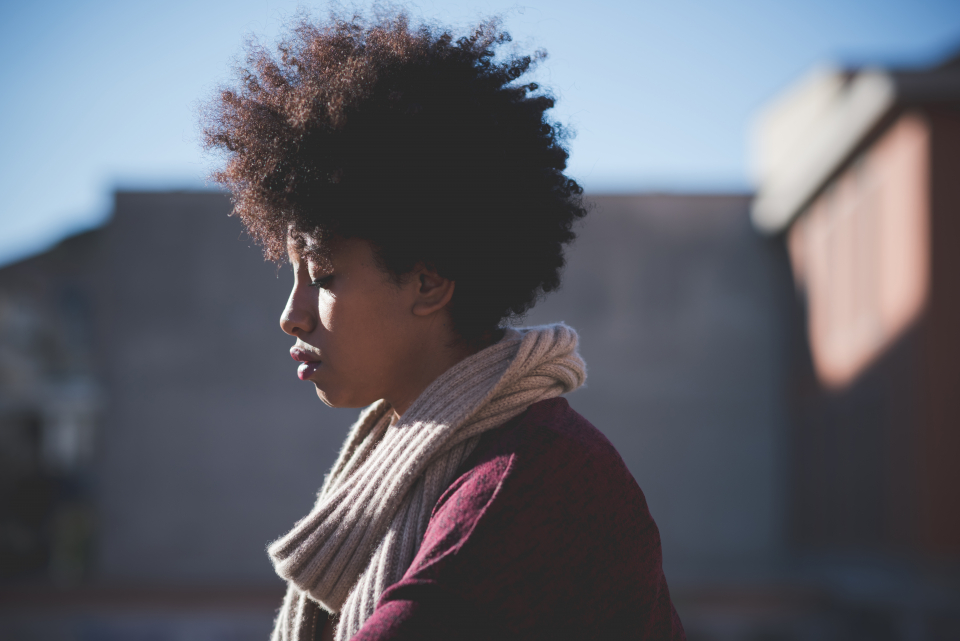 So, 2017 hasn't been the best year for creative ads and natural hair care company SheaMoisture is the latest business to receive backlash for insensitive marketing. Despite the fact that African-American women spend $7.5B annually on beauty products, this core group is still underrepresented in the cosmetic industry.
Last week, SheaMoisture released a new ad on hair hate where women talked about embracing the hair they were once ashamed of. Social media exploded as they discovered that African American women were noticeably absent from the commercial. As the brand's core buyers and supporters, many women were upset about the lack of inclusion of a product that was originally created for their natural kinks and coils. This isn't the first time SheaMoisture has tried marketing to an exclusively white audience. 
Expanding their influence wasn't the problem. It was a lack of acknowledgment or remorse to SheaMoisture's buyers that created such a reaction. This insensitive move has been seen in similar situations with Pepsi and United Airlines. This created a perfect example for other entrepreneurs to follow. If you are looking to avoid the same mistakes in your own business, here are three ways to keep your core customers loyal while taking new risks:
Do You Research
The biggest step in keeping your target market happy is understanding who they are. Take some time to look at the demographics and statistics of your buyer. Analyzing where they are coming from and what they value most will help to tailor your message into something they can relate to. After conducting common research methods such as surveys and focus groups, define exactly who your audience is by studying their behavior and common interests.
Listen to Your Target Market
There is nothing more effective than getting on the ground and becoming involved with the communities you want to serve. Although SheaMoisture was trying to diversify their market, they should have involved their core audience in the process of expanding. This would have not only gained trust with their buyers but garnered the attention of women with other hair types. The best step to finding out what your target audience wants and needs is by asking necessary questions and including them in your growth.
Always Put Customer Service First
There will always be hiccups along the way to success when growing a business. But the most important aspect of a customer's experience is making sure they feel heard when problems arise. In cases like this recent SheaMoisture incident and Pepsi's Kendall Jenner commercial, both companies lacked empathy to their customers' complaints. In crisis management, the response is more important than the original incident. Responding in an authentic and genuine way will often build a new trust with old and new buyers that will allow a company to recover from a mistake. Ways to do this could include hosting a Q&A with customers, offering interviews with key executives or even partnering with a charity that serves their majority audience.
In conclusion, your customer matters. Staying true to your vision and mission will keep them at the forefront of your brand for years to come.