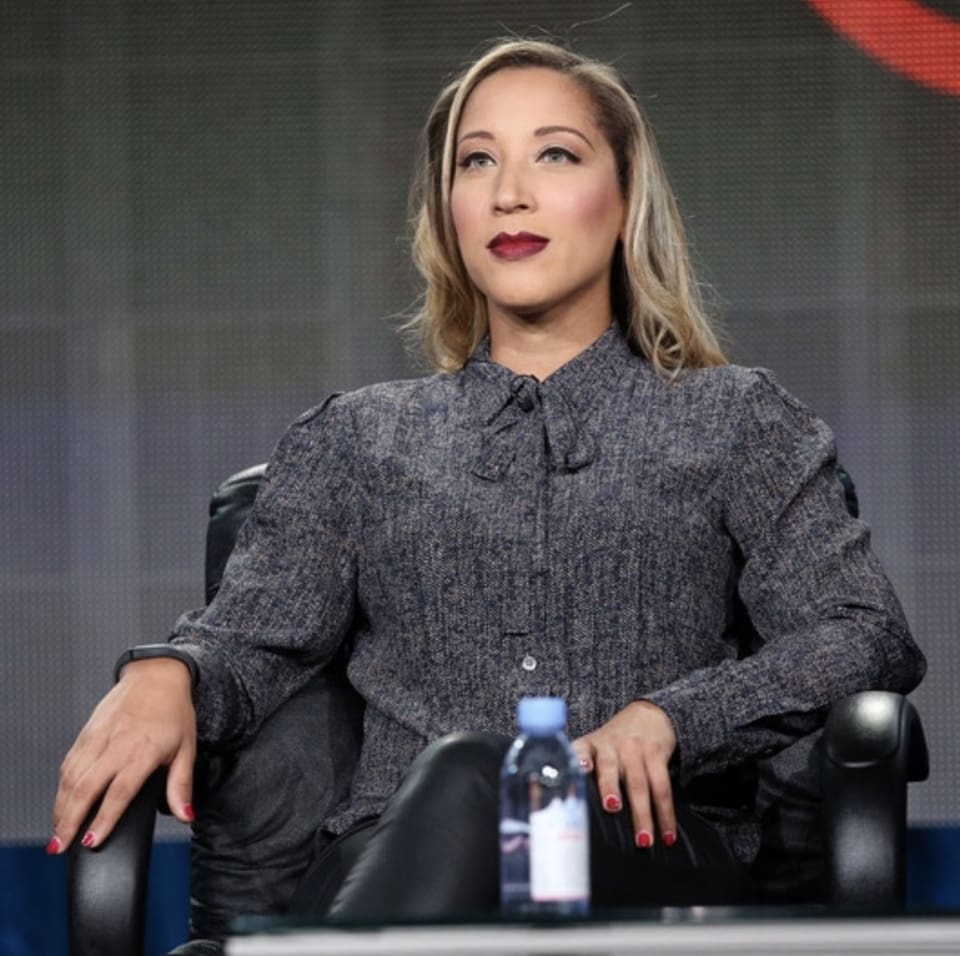 Bet has announced a new late-night show, "The Rundown with Robin Thede," set to air this fall. The 30-minute show will be produced by comedian Chris Rock and hosted by writer Robin Thede.
Each episode will feature her take on the week's headlines in pop culture and politics as well as social commentary, sketch comedy and parodies. Thede, the first and only African-American woman in history to serve as head writer on a late night comedy show, transitioned between writer and performer when she became a regular cast member on "The Nightly with Larry Wilmore."
Chris Rock will not be on-air talent for "The Rundown."
"It's just me! We don't have any plans. We're going to incorporate celebrities into sketches and field pieces with me. But we don't have any regular correspondents "expressed Thede in a The Hollywood Reporter interview.
"The Rundown" will air 24 episodes and is BET's first late-night show since "The Mo'Nique Show," which ran for two seasons in 2009 and 2010.
See a clip of Thede on "The Nightly with Larry Wilmore," after the break.