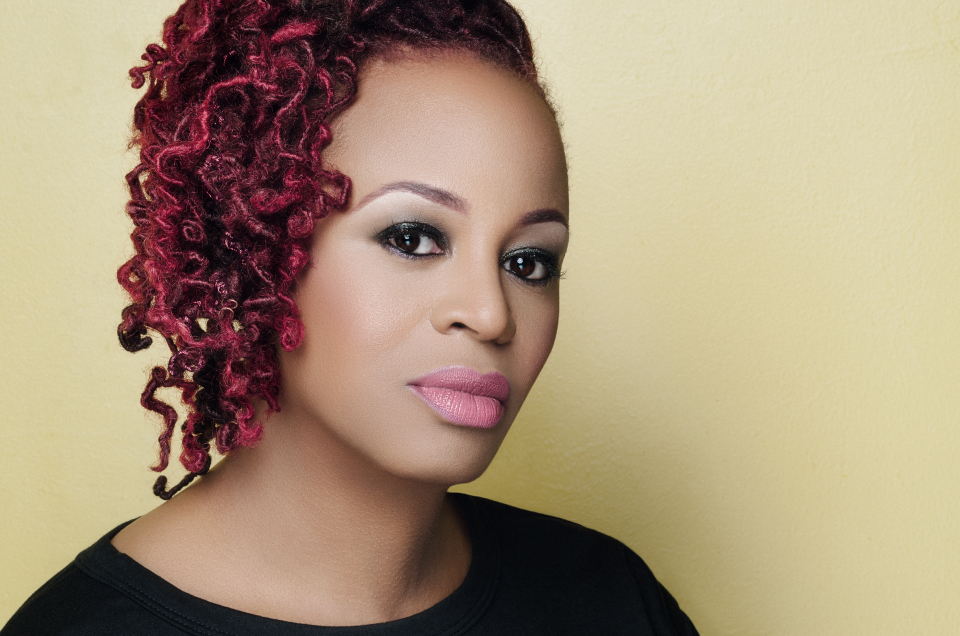 When Jacqueline Bell became the go-to hairstylist for family and friends when she was just a kid, she was setting her second career in motion. After 18 years of marriage and living in Florida with her soldier husband, Bell had a burning desire to own a  hair salon.
"I always wanted to do hair. As a kid, I did everybody's hair," says the master cosmetologist and master colorist.
At age 33, she returned to school and earned her license.
"I had originally attended school in the '80s. Then I got busy. I got married and raised a family," she said.
She'd work full time as the director's assistant at the American Cancer Society, and work part time doing what she loved.
When her husband retired, Bell answered the call. They packed up and moved to Atlanta.
"I attended the Bronner Bros. International Hair and Beauty Show every season and with Atlanta's growing film and TV production community, I wanted to make it my new home," she explained. "I have owned my own salon since 2003. We are located in Old Fourth Ward."
Bell is not just a salon owner. She's also a stylist to the stars. Most recently, she worked on the set of Tyler Perry's Boo! A Madea's Halloween. In 2014, she had the opportunity to work with talk show host Jimmy Kimmel when he was in Atlanta for a taping. "It was an amazing experience, I couldn't believe it when I got the call.
"Also, I traveled to Japan with Nivea and The Dream for an album she did overseas. I am an educator for the Edge Beauty and for the past three years, an Atlanta Opera wig dresser," said Bell, who likes to dabble in decorating, fashion and cooking,
"My motto is I never meet a stranger, always treat people how I want to be treated," she said of all the referrals she gets that keep her schedule busy, including standing appointments with clients weekly at her salon.
The mother of four adult children and grandmother to three closes, "I have had a blessed career with so many amazing clients and opportunities."
Sugar Hair Studio is located at 572 Edgewood Ave in Suite 118, Atlanta, Georgia 30312. She is also the proud owner of Spice Boutique.