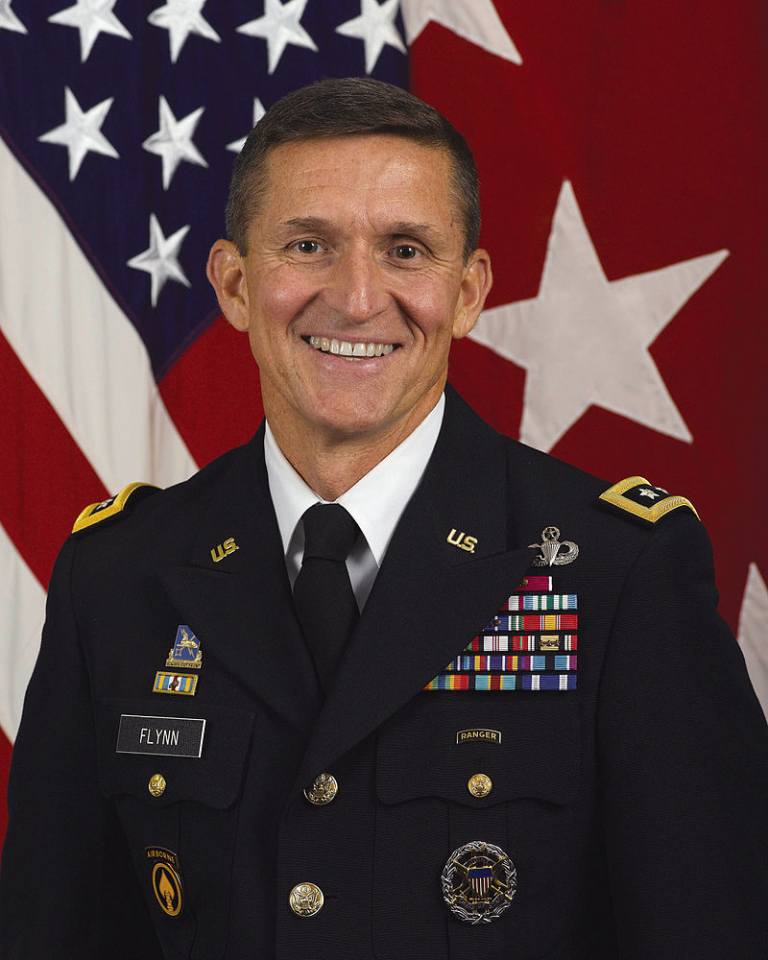 Former President Obama actually warned then-President-elect Donald Trump against hiring Michael Flynn as national security adviser during an Oval Office meeting after Trump won the 2016 election, three former Obama administration officials revealed, including former acting U.S. Attorney General Sally Yates.
Flynn, as most political observers know, served as the 25th national security adviser from Jan. 20, 2017, to Feb. 13, 2017. He was forced to resign after information surfaced that he had misled Vice President Mike Pence about the nature and content of his communications with the Russian ambassador to the U.S. Flynn's tenure of just 24 days as national security adviser is the shortest in the history of the office. 
The determination is still trying to be made about how much the Russians may have interfered with the U.S. presidential election, the New York Times reports.
Flynn was given the highest security clearance by the Obama administration to head the Defense Intelligence Agency but was no longer working for Obama by the time Trump won the election, the media has reported.  Trump tried to lay the blame at the feet of Obama for Flynn's hiring in a series of Twitter rants, but Trump failed to mention that Flynn was fired by the Obama administration in 2014. 
Why Trump hired Flynn after he'd been fired by his predecessor remains unclear.
Yates sat before a Senate panel investigating Russian interference in the presidential election on Monday, May 8, and is expected to fill in basic details in the chain of events that led to Flynn's firing by the Trump administration.  
Yates is expected to testify that she warned the White House that Flynn's contacts and the discrepancies between what the White House said happened on the calls and what actually occurred had left him in a compromised position. 
White House officials have said publicly that Yates merely wanted to give them a "heads-up" about Flynn's communications with Russia but Yates is likely to testify that she expressed alarm to the White House about the incidents. 
Trump has said repeatedly stated publicly that he has no ties to Russia. He's dismissed FBI and congressional investigations into his campaign's possible ties to the election meddling as a "hoax" driven by Democrats bitter over losing the White House. He's also accused Obama officials of illegally leaking classified information about Flynn's contacts with Russian Ambassador Sergey Kislyak.
Former National Intelligence Director James Clapper will also appear before the Senate committee. He attained national attention after a television interview in which he said that he had seen no evidence of collusion between the Trump campaign and Russia at the time he left the government in January. Republicans claim that this clears the Trump administration of any wrongdoing, but the investigation continues.