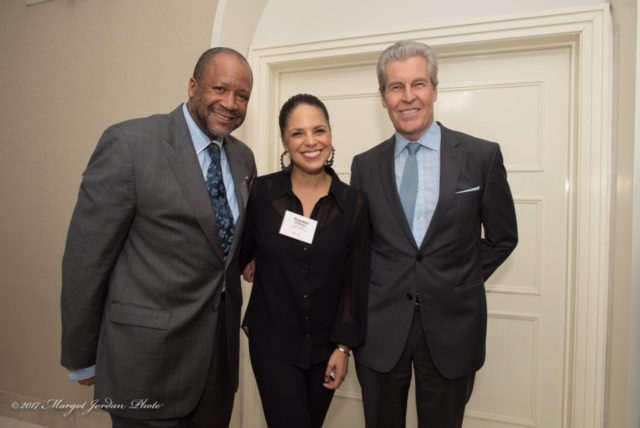 Macy's new CEO Jeff Gennette was surrounded by a powerful group, a benefit of his predecessor's Terry Lundgren's hard work and the relationships he's built in the African American and other minority communities.
The retailer's chief diversity officer William Hawthorne III, Esq. hosted the invitation-only affair in the Macy's executive suite that attracted the most powerful group of influencers and media tycoons in the United States. Lundgren spoke favorably of a commitment to diversity from the boardroom to the storefronts.
As the host described Macy's business imperative, it's clear that recruitment, executive training and staffing are part of the strategy developed by Lundgren. After hearing Gennette reiterate this fact, it's clear this approach to doing business won't end with Lundgren's tenure.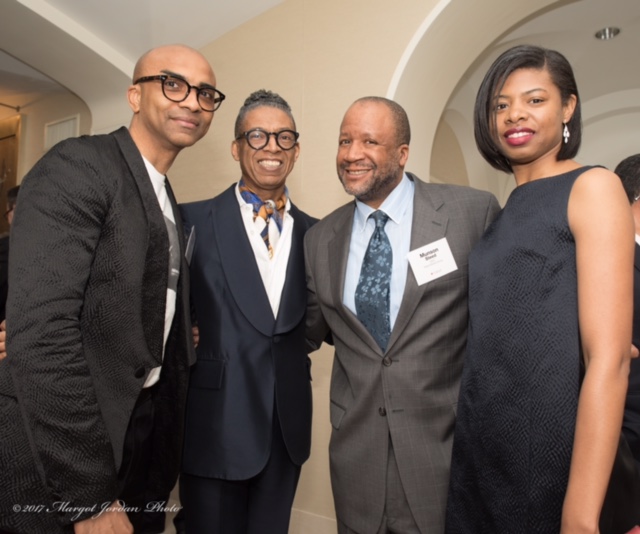 Michelle Ebanks, Essence Communications Inc. president, says she'd flown across the country to demonstrate her support of their new leadership and to thank them for their stewardship and inclusion. Also on board were BET chief executive Debra Lee and Ebony CEO Linda Johnson Rice, both expressing their commitment and their presence was a statement that Macy's has done a wonderful job; former CNN anchor and media executive producer Soledad O'Brien; and Macy's workshop executives discussed the billion-dollar commitment that Macy's made to diversity and inclusion. Ben Chavis discussed Gennette being a true partner with the National Newspaper Publishers Association (NNPA).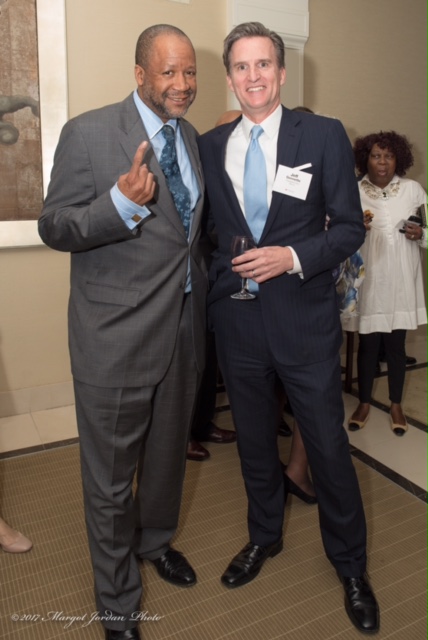 What was the most outstanding was the very essence of the room filled with female leaders who run organizations. Even designer B. Michael brought his daughter to accompany him.
Macy's has expressed their allegiance to the tune of $1B to the minority community and supporting the new transfer of power to Gennette was in step to illustrate gratitude for Lundgren's leadership over the past two decades.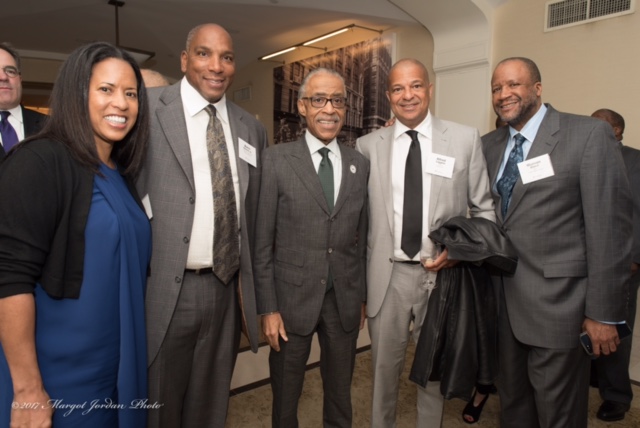 When our community is working to figure out where an opportunity for employment, business and community sponsorship, Macy's must be our first choice because they are best in their class when it comes to commitment to diversity and inclusion.