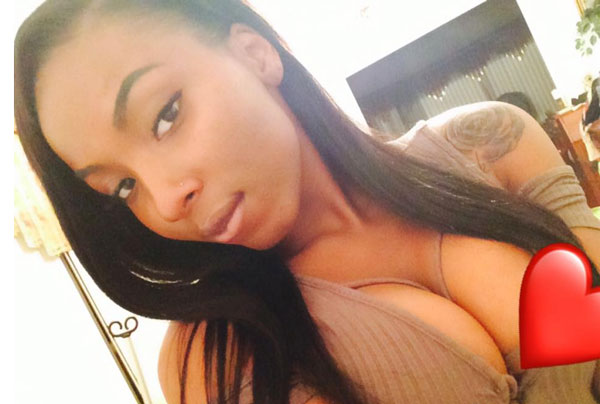 Jealousy and a Facebook feud has claimed the life of young woman on the South Side of Chicago in a vicious and brutal murder. Tatyanna Lewis, 18, got into a dispute with her friend Chynna Stapleton, 24, over a man. Both Stapleton and Lewis had a relationship with the same man, who fathered a child with Stapleton.
The argument was played out on Facebook where comments between the two women went back and forth. To many, it was apparent that Lewis was expecting trouble this past Friday evening and unfortunately it came. Lewis' last post dated May 12, 8:12 pm, reads, "His bm say she pulling up im on the block right nowwww please don't send me off."
Stapleton arrived on the street in the Morgan Park neighborhood of Chicago driving a Jeep Liberty with a 13-year-old girl in the backseat. When she spotted Lewis, a heated argument ensued over the mutual male friend. Soon the women came to blows and other people jumped into the fight. After the fight broke up, Stapleton was reportedly bloody and climbed back into her jeep. Witnesses say she drove off and then made a sharp u-turn and sped toward Lewis. Stapleton then started chasing Lewis with her car down the street and rammed her at full speed into a tree. She then backed up and drove over her body two more times before fleeing the scene. People who saw the encounter were disturbed at the brutal nature of the attack and were in disbelief. Police were called and Lewis, the daughter of a Chicago cop, was declared dead at a local hospital. Lewis died from multiple blunt force injuries and her death was ruled a homicide, according to the medical examiner's office.
Joneise Mayfield, Lewis' friend, stated to the media, "The victim and her boyfriend were visiting and I guess the other girl, out of jealousy and envy, followed them over here and it escalated over Facebook from my understanding."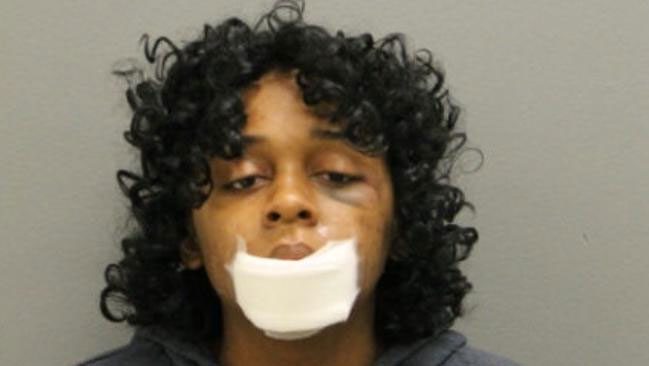 While fleeing the scene, Stapleton crashed into several cars before she was stopped by police and arrested a short distance away. She has been charged with first-degree murder and appeared in court on Monday. She was ordered held without bail.
Judge Maria Kuriakos Ciesil stated during the hearing, "It's really sad that it's always women fighting over men. Ridiculous."