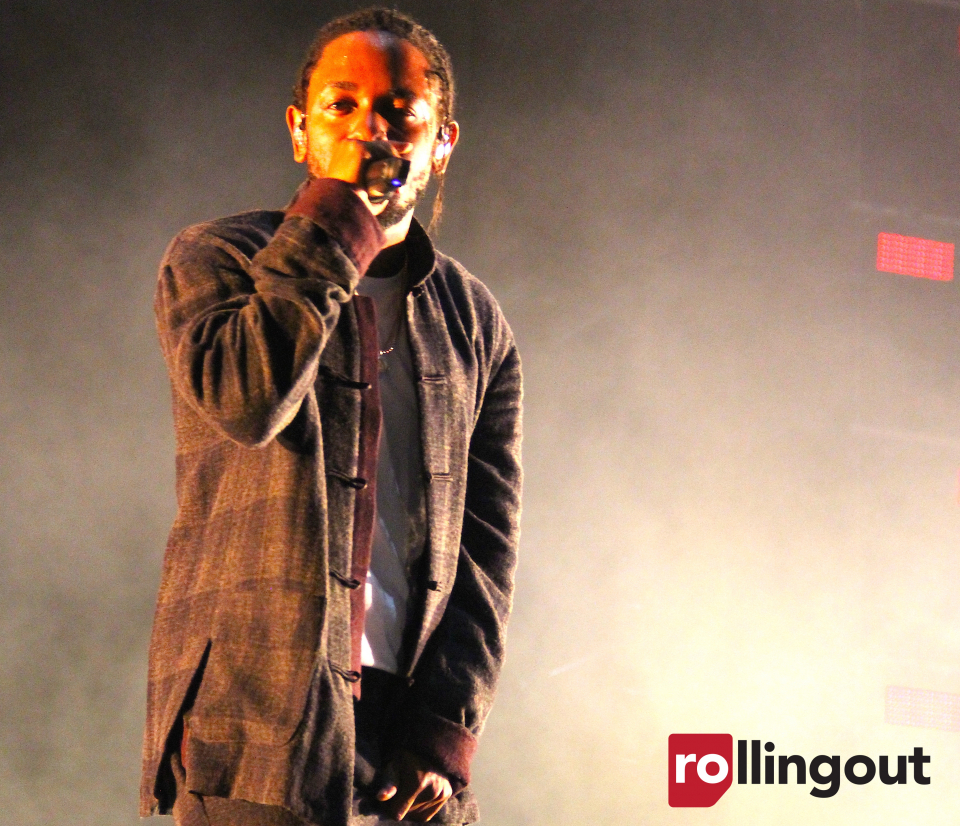 For only the second time in their careers, Kendrick Lamar and Future have collaborated on a song. Their first collaboration occurred in 2014 when they appeared as guest artists on Mike-Will Made It's song, "Buy the World." Three years later and with both artists at the top of the rap game, Kendrick and Future have collaborated for the official "Mask Off" remix.
On the remix, Future provides the same verse from the original song which was wonderfully produced by Metro Boomin'. As a result, the remix mostly serves as a platform for Kendrick to spit conscious rhymes over a trap music beat. Without breaking form, Kendrick opens his verse with a religious reference while swiftly delving into street ethos by rapping, "I got a halo, I level up every time God says so, shooter on payroll, looking like Puncho, looking like Pedro."
Later in his verse, Kendrick takes a moment to boast of his mainstream success as a conscious rapper. "How y'all let a conscious n— go commercial, while only making' conscious albums? How y'all let the braids on TV? How y'all let the hood at the table? Now y'all don't even know how to rate him."
He also pays respect to Prince and refers to himself as the heir apparent to the creator of Purple Rain. "My hair down, Prince live through me."
But Kendrick's most brave lyrics comes at the close of his verse. While rapping on a song that promotes heavy drug use, Kendrick eschews the talk of Molly and Percocets with the hopes of awakening his sleeping peers.
"Get your ass up and be inspired (get inspired), you know how many bodies in the streets (how many)? Take the mask off so you can see," Kendrick raps.
Listen below: