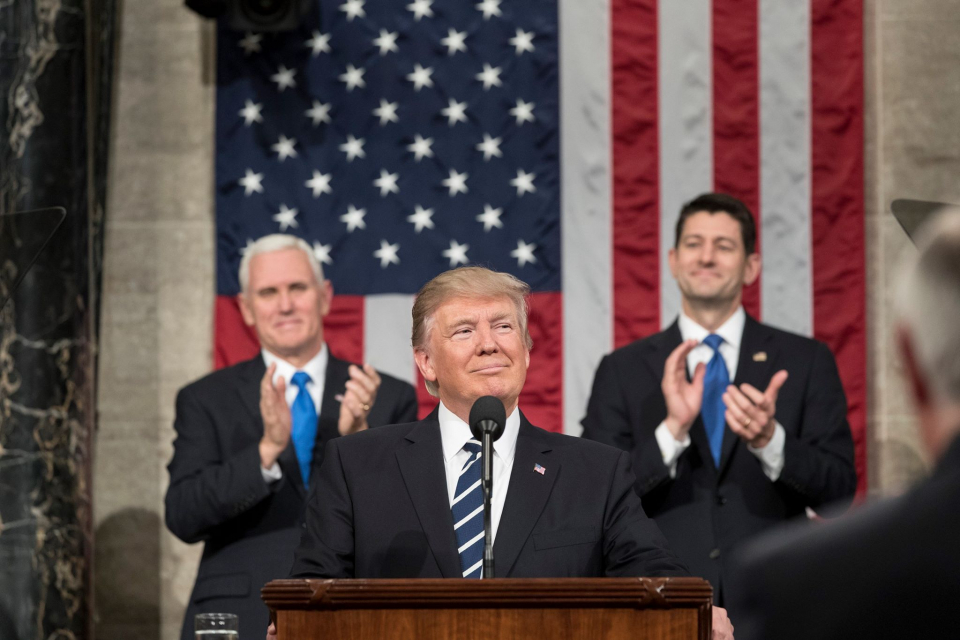 President Trump announced plans today to abandon directives of the Paris Climate Agreement, the landmark climate change agreement that sets out plans to curb actions that contribute to global climate change. The agreement, originally signed in 2015 by President Barack Obama, was also agreed to by every country in the United Nations Framework Convention on Climate Change (UNFCCC), 197 countries in total.
In the past, Trump has deviated from the promises that he made on the campaign trail, demonstrated by his last-minute decision to keep the United States' involvement in NAFTA unchanged after planning initially to leave the agreement. However, this time around, the President has stayed true to his campaign promise, abandoning the historic climate agreement and breaking rank with almost every other country in the world. Only Nicaragua and Syria haven't signed the agreement, Syria's signing being delayed because of the country's ongoing conflicts. Secretary of State Rex Tillerson had advocated that the United States should stay involved with the Paris agreement, though Trump expressed skepticism since a continued presence could potentially jeopardize jobs in Appalachia and the West, thus interfering with his "America First" ideals.
During President Obama's eight years in office, the Obama administration directed many efforts and resources toward combating the effects of climate change, including signing this Agreement, the establishment of the White House Office of Energy and Climate Change Policy, as well as the creation of a cap-and-trade system to limit global warming.
The United States has the largest economy in the world and is the second-largest producer of greenhouse gas emissions. The the exit of the United States from the Paris Climate Agreement will likely have ripple effects on the decisions of developing countries that are just now devoting resources to fighting climate change.
Todd D. Stern, the lead climate negotiator during the Obama administration, has stated that "if the U.S. is not part of that negotiation, that's a loss for the world."