4 great Netflix shows for staying culturally aware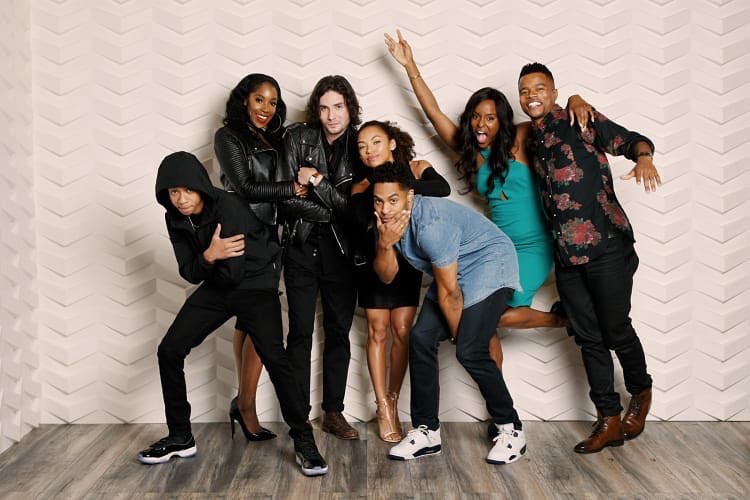 Photo credit: Instagram – @dearwhitepeople
While there are a ton of excellent shows to choose from on Netflix, there are a couple that are both incredibly well-done and great for advancing the culture. Here's a list of four excellent Netflix shows that are great for relaxing during a night at home and staying woke while you do it.
1. "Dear White People"
This genius show originated as a spin-off of the critically acclaimed 2014 film of the same title. Revolving around the character Sam White and her scathingly satirical radio show directed toward the White population of the fictional Ivy League Winchester University. Of course, "Dear White People" enumerates clearly how racist institutions and practices heavily affect society, but the real genius of the show is that its title is actually misleading. Really, "Dear White People" focuses on the different tensions that can form within a group of Black people that is in itself diverse.