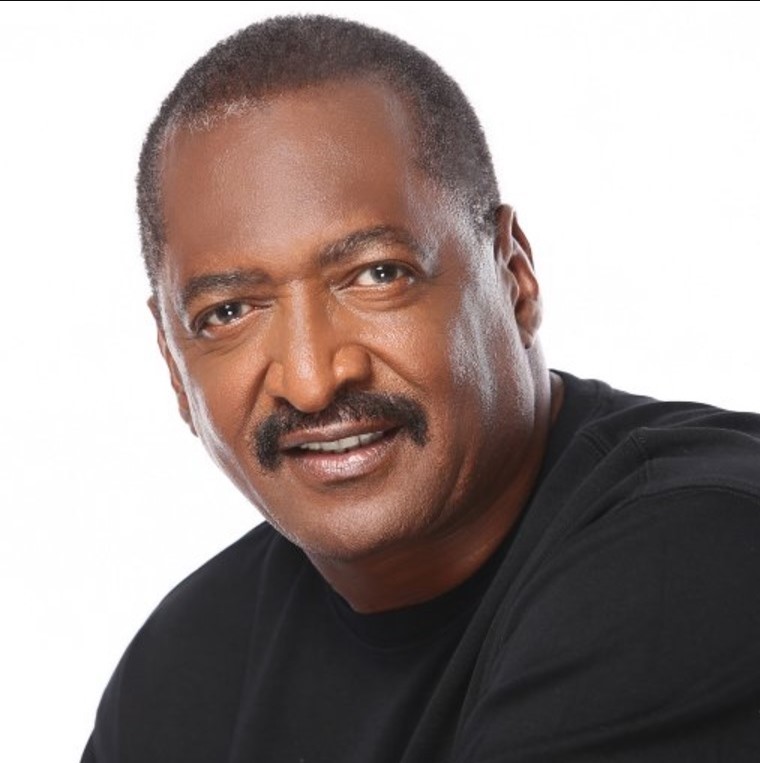 Over the last several years, it has been reported that superstar singer Beyoncé and her father and former manager, Mathew Knowles, have had a strained relationship ever since she fired him as her manager. But despite the rumors, few people know Bey like her father and during a recent public engagement Knowles opened up about his daughter and told the crowd that one of her weaknesses is public speaking.
The incident happened when Knowles was speaking at Howard University and was explaining to a young group of students the importance of knowing your artist's weaknesses and how that knowledge helped him as a manager.
"Everybody thinks that they're the greatest and they should. We as label executives, we have to know the limitations of the artists. I can tell you all my artists, the limitations," Knowles said.
Knowles then decided to use Bey as an example and explained that he understood that his daughter, despite her undeniable stage presence and performance ability, struggles with speaking in front of large groups of people.
"See, I would never have Beyoncé up here public speaking. She's not good at it. Solange was just at Yale. She's incredible at it. But I know all of my artists' weaknesses. They all have weaknesses," Knowles explained.
Knowles talk about his daughter's weakness comes just weeks after he cleared the air in a recent interview that he, Bey and Solange are all on great terms, despite rumors that he's estranged from his daughters.
"I communicate with them weekly. I would describe my relationship with my daughters as loving," Knowles said before pulling out his phone and showing a string of text messages with Bey. "I don't care what people say, Jonathan. I just want them to say the wrong thing, now, and I'm gonna see them in court."
What do you think of Knowles' confession about his daughter's weakness?