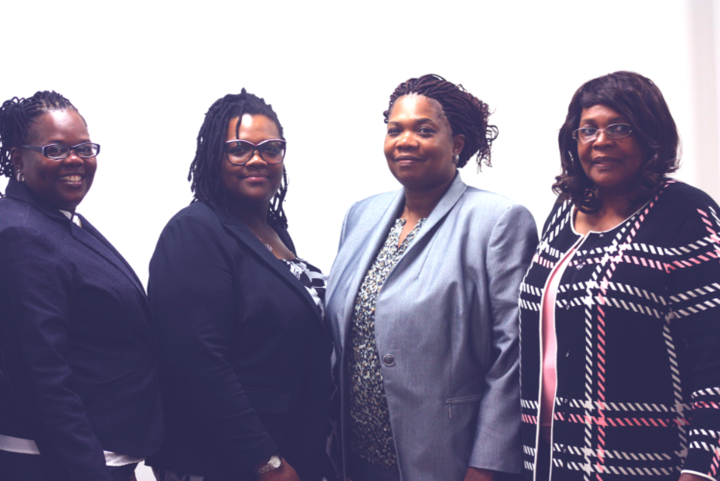 At 70-years-old,  Pearlie Mae Smith's life changed after she purchased a winning lottery ticket worth $429 million. Along with money pooled with other family members, Smith purchased the ticket at a convenience store in Trenton, New Jersey. The mother of seven and her family won the sixth-largest jackpot in the game's history, according to New Jersey Real-Time News.
Smith, 70, and her family decided to take the $284 million lump sum and help others who are in need. After one year as multi-millionaires, the Smith family has spent $16 million to fight poverty. Shortly after winning the lottery, the family opened the Smith Family Foundation.
Their organization helps to assist with education, neighborhood development, youth services, scholarships, and other community initiatives. They have used their money to fight against homelessness, create job training, and offer college prep courses for low-incomes students. They are currently working on building a resource center that will feature a library, conference center, and work spaces.
In the past, some lottery winners have found it difficult to adjust to life after becoming wealthy overnight. In 2016, lottery winner Marie Holmes was ridiculed after it was discovered that she paid $21 million to bail her boyfriend out of jail on several different occasions.
In 2013, David Lee Edwards blew $27 million and died broke 12 years after hitting the lottery. Edwards bought a $1.6 million house in Palm Beach Gardens; paid $1.9 million for a Lear Jet; bought another home for $600,000; bought three losing race horses; invested $4.5 million in a fiber optics company and limo business; he paid his ex-wife $500,000 for custody of his teenage daughter; bought a $200,000 Lamborghini Diablo and a multitude of other cars; bought a $35,000 Hummer golf cart for his daughter; paid for a $159,000 ring; and paid $30,000 for a plasma screen TV. He eventually lost the money and lived in poor conditions as the years past.
The Smith family serves as an example of how to prioritize when becoming wealthy overnight. Because there is so much to management, it's important for lottery winners to have a strong support system that can be trusted.