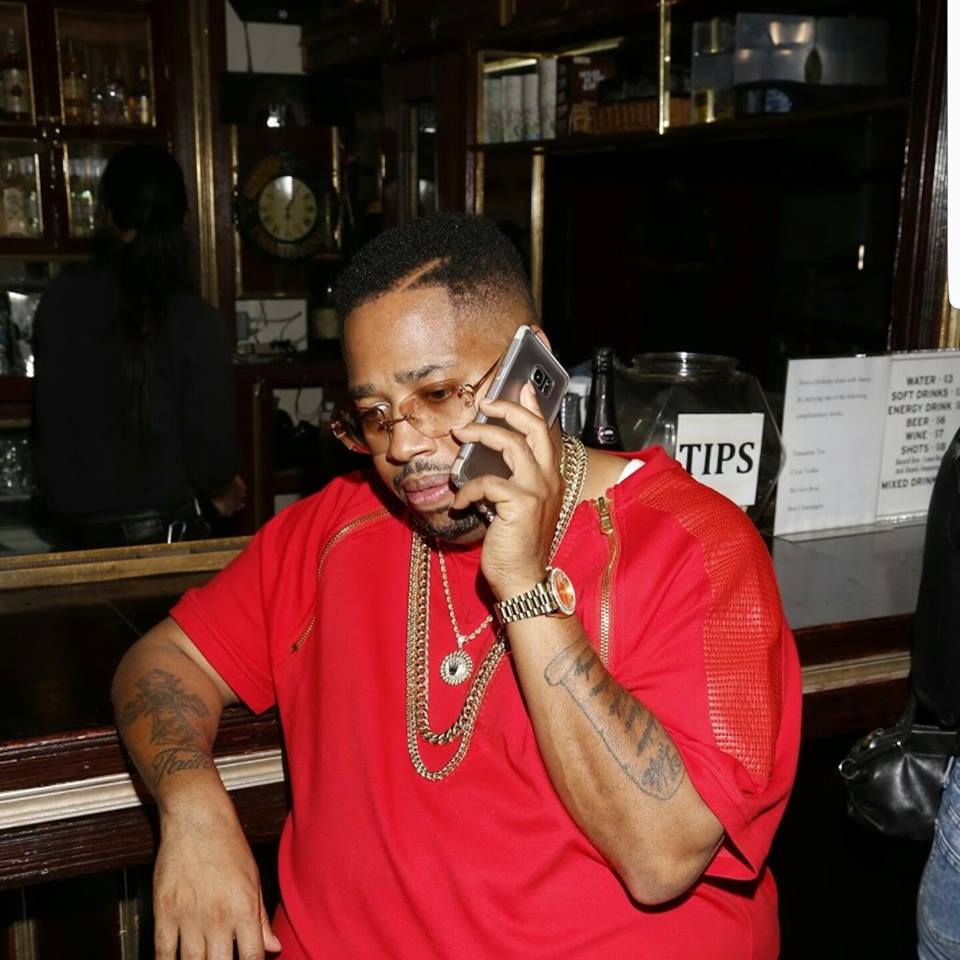 All Eyez on Me, the highly anticipated film chronicling the life of rapper Tupac Shakur, may not have warranted the best reaction. But, the film's producer, L.T. Hutton is standing by his work.
"Kind of disappointed and just hurt by the accusations — it all came from the truth, places and moments of her actual dialogue and ideas Pac actually had," Hutton said in response to Jada Pinket Smith's claims that her portrayal in the film was "deeply hurtful."
As previously reported, on Friday, Pinkett Smith turned to Twitter, where she claimed that the newly released Tupac Shakur biopic did not depict her and the slain rapper's relationship correctly.
The reimagining of my relationship to Pac has been deeply hurtful.

— Jada Pinkett Smith (@jadapsmith) June 16, 2017
"Forgive me … my relationship to Pac is too precious to me for the scenes in 'All Eyez On Me' to stand as the truth," she wrote. "The reimagining of my relationship to Pac has been deeply hurtful."
"Pac never said goodbye to me before leaving for LA. He had to leave abruptly and it wasn't to pursue his career," said Pinkett Smith, who met Pac at the Baltimore School for the Arts in Maryland in the late '80s before becoming close friends.
Meanwhile, 50 Cent also chimed in on the controversy. He wrote on Instagram, "I watched the 2 Pac film, that was some bulls—. Catch the s— on fire stick, trust me. LOL SMH TRASH."
Still, Hutton said he did his research. Though he took a few liberties to show who Pac was, wanted to be and ultimately, who he had to be. "I created the Holy Trinity. It's who Tupac was, who he wanted to be and who he had to be to survive in the world he was introduced to," Hutton told the entertainment site. "I respect the hell out of Mrs. Smith," he said later on.
Have you seen the film? What are your thoughts? Sound off in the comment section below.