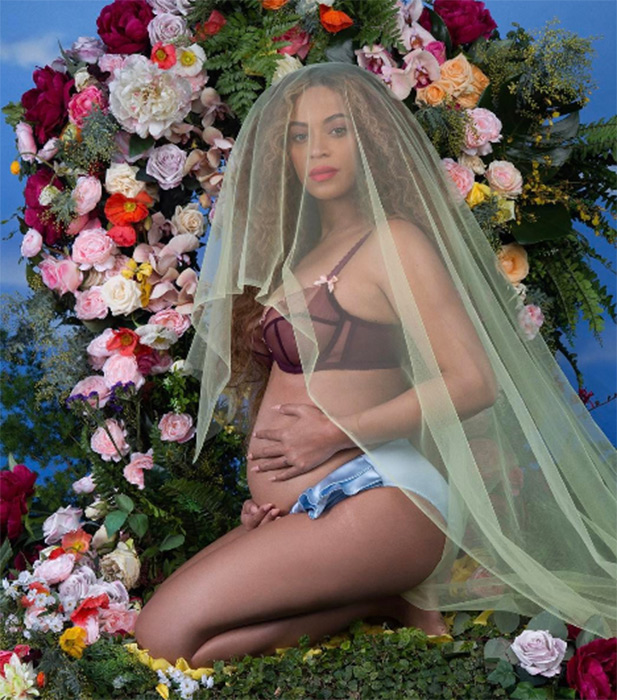 Beyoncé gave birth to a boy and a girl earlier this week, as most of the free world knows by now, but an issue surfaced that has kept the newborns in the hospital for the entire week.
Sources close to the royal family of pop divulged that the twins, which were born Monday at the University of California-Los Angeles, encountered a "minor issue." Subsequently, the doctors do not feel comfortable releasing them, tmz.com reports.
The nature of the "complication" has not been revealed.
One source indicated that Beyoncé also remains at the hospital, but reportedly the pop goddess is doing well after delivering the twins.
Despite the complications, the twins are expected to be OK as well.
It has not been confirmed when the newborns will be given a clean bill of health and be allowed to go home.
Queen Bey and Jay Q welcomed their twins at the renowned UCLA Medical Center in the Westwood section of West Los Angeles, as rolling out previously reported.
In February, Beyoncé announced that she was pregnant with twins by posting on Instagram, "We are incredibly grateful that our family will be growing by two." Beyoncé was initially scheduled to headline Coachella, but she canceled the performance and said she would plan to perform at the popular event in 2018.
There was speculation that Beyoncé was in labor earlier this week following several tweets by Jay Z On June 15, Jay Z went on an unusual Twitter spree. Hov reportedly named nearly every prominent rapper and revealed who inspires him as an artist. Some social media users speculated that Jay Z was sweating it out in the waiting room and was tweeting to calm his nerves.
The twins will join Blue Ivy, 5, in the Carter household.