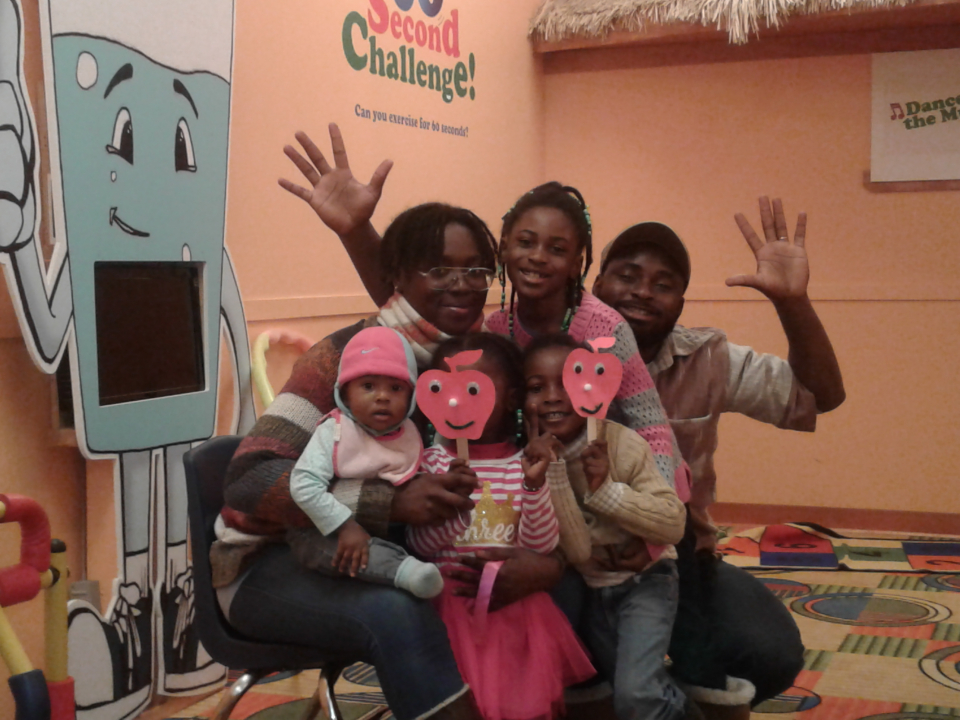 There is nothing like watching your children grow into the people they will become. The privilege of sharing life lessons and experience with them helps to mold men and women who will add value to our society.
Fathers represent stability and strength. These traits watered with love create greatness. Today we honor all fathers everywhere who have answered the call to be a rock and a nurturer in the lives of their children.
We spoke with the president and owner of Bantu Entertainment, Mbombock Songo, about his thoughts on his fatherhood and what it means to him to be a father raising his daughters.
What does it mean to you to be a father?
Being a father means a lot to me. It makes me be grateful,  and appreciate life. Especially knowing that I have four little girls that are looking up to me. I'm their role model.
What advice would you give your younger self as a dad?
I would tell my younger self to understand why my girlfriends' parents were very strict with their girls. They really wanted the best for their daughters or children. I would tell my younger self to treat women much better.

What is your best memory of being a dad so far?
My best memory of being a dad is seeing my girls all running to me when I walk through the door, they all hug me,  give me kisses and say "Daddy I missed you, I love you". Sometimes when I'm leaving for work, my third daughter Hanna would say " Daddy Drive carefully,  don't bump into cars" and I will respond "ok mama I will" and give her a kiss.

Talk about the challenges of being a Black father.
Being a father is a big responsibility, especially when you are black. You have to be very selective of what school, classes, programs you want to put your children into, especially when you are not rich. You have to be very careful in neighborhoods, parks and events you take your children to. A lot of people are crazy out here. You also have to watch what you feed your children, even with our low/limited budgets or income. We have to do our best not to feed them all that garbage they sell out there. It's not easy, but we have to do what we have to do, even if it requires us to go an extra mile or work harder.

What words do you have for your children?
To my children, Daddy loves you all with all my heart. You mean the world to me. I am blessed to have you all, and I will always be there for you.