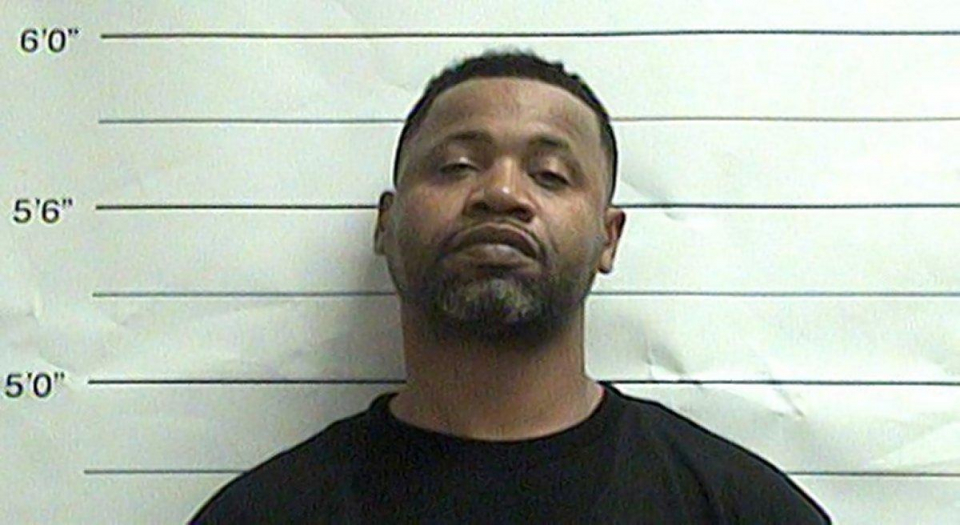 Terius Gray, best known by his stage name, Juvenile, was arrested and booked into the Orleans Justice Center jail in the early morning hours Saturday, June 17, just hours after wrapping up a concert at the Southport Hall in Louisiana, alongside fellow Louisiana rapper Mystikal, the New Orleans Advocate reports. According to the local news outlet, Gray is accused of failing to pay child support and contempt of court.
The local news outlet reports that Civil Court Judge Nakisha Ervin-Knott has ordered the 42-year-old rapper to pay $154,000 to Dionne Williams for support of his teenage son or face 90 days behind bars. The "Back that Azz Up" recording artist is currently being held at the Orleans Justice Center.
The rapper, who is credited with helping establish "bounce" music in New Orleans in the '90s, is accused of owing $155,000 stemming from payments that were due between 2012 and 2013. A ruling at the time determined that The Hot Boys member owed $170,000, of which he reportedly paid about $20,000 in April. He was also charged with contempt of court for failure to appear at a May 8 hearing, as well as the lack of child support payment.
According to court documents obtained by the Advocate, Williams accuses the New Orleans-bred rapper of failing to pay more than $71,000 between 2013 and last month. Meanwhile, the local news outlet reports that authorities commonly jail defendants who have the economic means to pay the support in order to force them to fork over the cash.
As fans may already know, Gray's personal life has not been short of legal troubles and tragedy.
In 2003, the influential rapper pleaded guilty to a charge of theft and was ordered to pay a hefty fine in addition to restitution to a New Orleans victim. In 2006, he was jailed in Florida as part of a child support investigation. He was released after providing a DNA sample for a paternity test.
In 2008, one of Gray's daughters was slain in Georgia, along with other family members by her half-brother. Last year, Gray was also accused of attacking a man at a South Carolina Waffle House, after his accuser allegedly made an insulting remark about his wife.