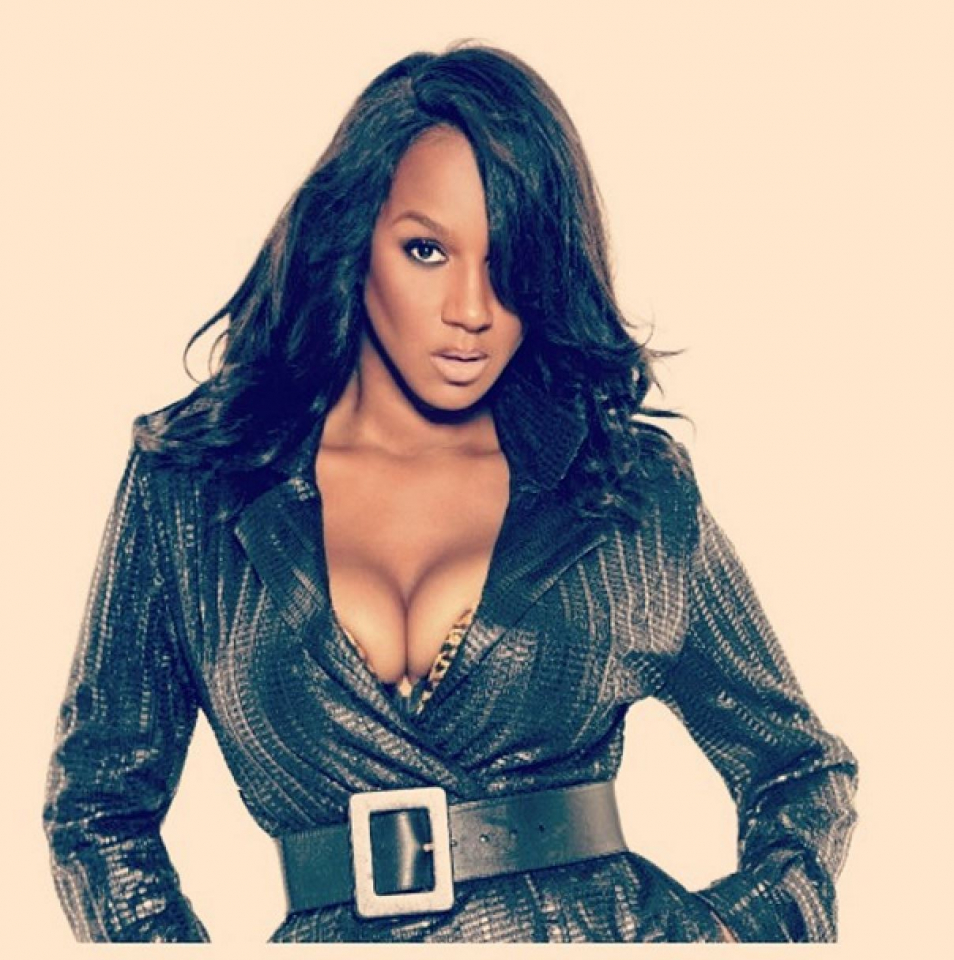 Fans of the reality show "Basketball Wives LA" know Jackie Christie and Evelyn Lozada are not the best of friends. Not even close. The two have been feuding bitterly over a plethora of issues ever since the show came back on the air.
In fact, they have been volleying venom for so long few people even know the origin of their mutual disdain.
As previously reported, things will get even further out of control next episode when an irate Lozada proceeds to try to beat Christie down. The fracas started because Jackie called Lozada's daughter Shaniece a "build-a-whore,"– referencing her cosmetic surgeries to ostensibly attract a man:
"… the sh** that on the Internet about you having a daughter that they say is a build-a-whore?" says Christie.
"Don't ever say s*** about my motherf**** daughter," replies Lozada.
We all know that Lozada is more than willing to knuckle up at the slightest provocation. She will never live down the time she walked across the conference table to punch one of her co-stars in the face. And Lozada is most famous for calling another on-and-off adversary and co-star, Tami Roman, a "non m—-f—— factor" after she confessed to Roman that she had sexual relations with Roman's ex-husband Kenny Anderson.
Now, Jackie is backtracking and says she's got a perfectly good explanation for these Evelyn beef scenes: producer's edits.
Ooooh editing is doing they thing tonight!!!! But it's cool ?#BBWLA6 #BasketballWives @VH1 #jackiechristie

— Jackie Christie (@JackieChristie) June 20, 2017
Meanwhile, Lozada went into lioness protective mode: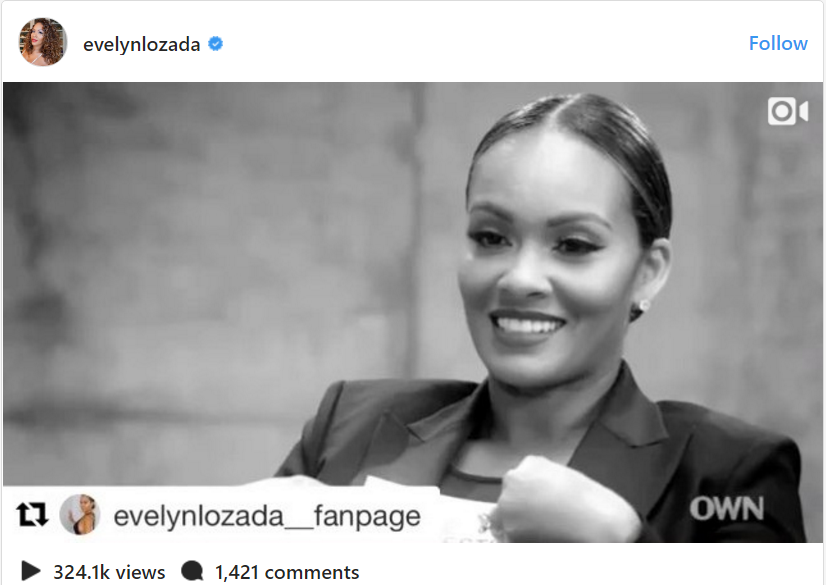 Check out what else the two adversaries have to say about their lingering beef: