Michael Steinger is the attorney for Linda Barson, wife of Jerome Barson, 78, who died during a fatal car crash involving Venus Williams.
On "Good Morning America" on Friday, June 30, Steinger said that the family will file suit against the tennis star over the accident that left Jerome with head injuries. Barson died two weeks after the crash.
A police report obtained by TMZ Sports states that Williams, who was driving a 2010 Toyota Sequoia, is "at fault for violating the right of way of [the other driver]." Williams' SUV darted into an intersection in Palm Beach Gardens. Linda Barson, who was also injured, said she could not stop her 2016 Hyundai Accent in time and hit Williams' car.
"At this point we are attempting to both preserve the evidence and gain access to evidence," Steinger said. "There were video cameras placed at guard houses where Ms. Williams lives; police have refused after multiple requests to turn those over to us, and we would like to see visual portrayal of the accident on those videos. They have impounded all the vehicles and have impeded our ability to do our investigation and move forward. Not sure what their reasoning is. They have refused to turn them over to us at this point."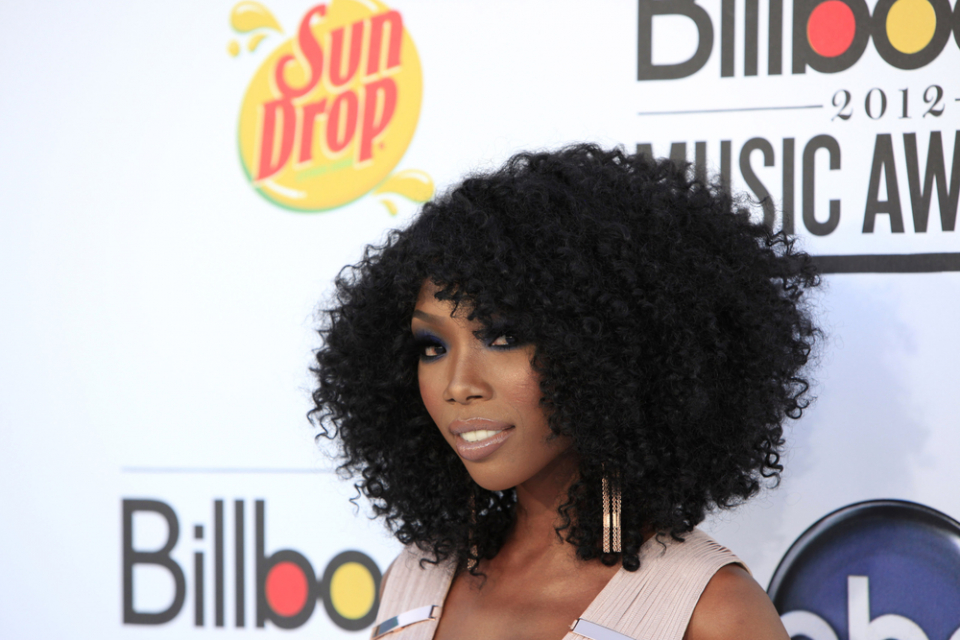 Similarly, in 2007, a wrongful death suit was filed against Grammy Award-winning singer Brandy Norwood by the parents of a woman who died in a Los Angeles freeway car crash involving the singer. The parents of victim Awatef Aboudihaj, 38, claimed both compensatory and punitive damages in the amount of $50 million. According to reports, Norwood was driving her Land Rover at 65 miles per hour.
Norwood's vehicle hit a 2005 Toyota, which then hit a 1989 Toyota. The 2005 Toyota slid sideways into the center divider and was hit by a 1988 Acura. Aboudihaj was the driver of the 2005 Toyota. The mother of one was taken to Holy Cross Hospital and died the next day from blunt-force injuries, according to the coroner's office.
On Nov. 13, 2009, Norwood reached a settlement with Marouane Hdidou, husband of Awatef Aboudihaj, the mother of two who was killed in the December 2006 crash. The terms of the settlement were not disclosed.