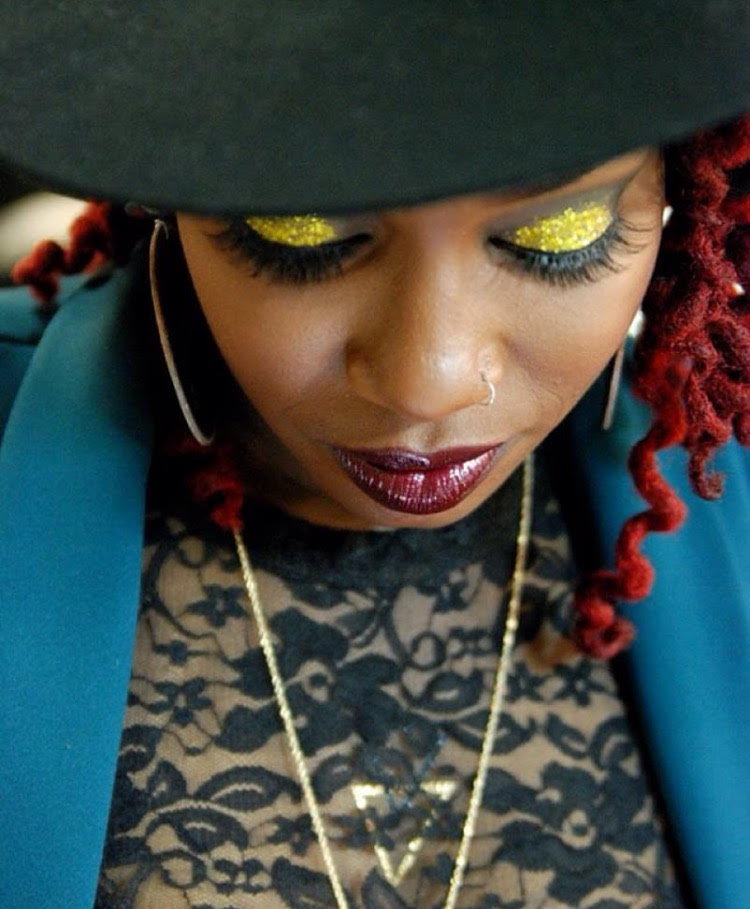 Sometimes you need to burn some sage, clear the air, and summon your inner warrior. Singer/songwriter Ideeyah (pronounced Idea) teaches listeners how to release the warrior with her debut album, Brave. Released on the indie label EVRY Music, the album delivers an indulgent soundscape of soul, electronica, jazz and rock. The Detroit native's vocals conjure courage while giving raw insight into the complexities of the soul.
The experience begins with the feisty "Just Wanna Luv Ya," as she snaps real talk about the blurred lines of love and hate: "I can be a hundred pounds of crazy/And half a lunatic if you make me …" It's complemented with a verse from executive producer CoolBeanz.
Brave deftly mixes sultry and sweet, with tracks such as the alluring and sedate "Bait." Tribal drums and ominous synths on "The Iceberg Theory" reflect a mystical presence. On the title track, Ideeyah delivers an ode to all the brave queens past, present and future: "Sun, moon and stars, they're right over her shoulder … they're gonna carry her over … why should I behave, when she's brave?"
Woke and aware, "Promise Me" talks about the fear we carry whenever our Black men venture away from home. It's a message of fierce protection that Black women must endure. The funky, "Dafuk" is one of Ideeyah's favorite tracks. Along with rock goddess Steffanie Christi´an, she demands liberation from others' control: "I've never been the type to be afraid of nothing/I've always been the type that wants to change something/I don't really want you all in my face, so let me go!"
The free flowing harmony of "Static" stresses that working through communication issues is key. Yet our yearning for each other remains "Unexplainable," despite the conditions of our connection. Poet jessica Care moore closes out this opus with a summation of what truly emboldens us to be brave.
"I think this album is an ode not only to the 'Brave' women of yesterday, but also to the bravery of today's woman. … this is their soundtrack," explains Beanz.
Although this is her first solo release, Ideeyah already plans to use her artistry to uplift the community that molded her. "Brave is full of things from my imagination, as well as some of my own experiences and collected knowledge," she says. "My hopes are that I have some new experiences that will provoke different stories. I'm looking forward to reaching more people, releasing more music and collaborating with some fellow artists on some community building projects."
Brave is available now on all digital media outlets. Visit https://evrymusic.com/ for a special deluxe edition.
Listen to the first single, "Just Wanna Luv Ya," below.