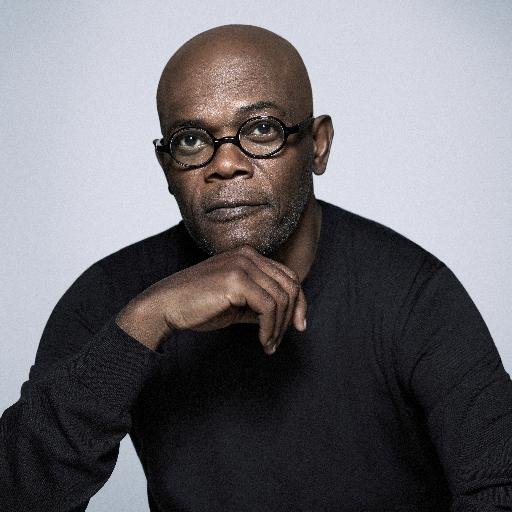 Samuel L. Jackson will reprise his role as Nick Fury in the upcoming Captain Marvel movie.
The 68-year-old actor was last seen as the one-eyed super-spy in Avengers: Age of Ultron back in 2015, and prior to that he was shot and hospitalized in Captain America: Winter Soldier 'a year before.
Jackson has been absent from following films despite being the main recruiter of the Avengers, but said he doesn't know if he is set to return to the Marvel Cinematic Universe in Avengers: Infinity War and Avengers 4.
In March, the actor said, "Who says I am? I don't know. I'm asking you; I'm hoping you know maybe something I don't know. I haven't heard from them. I don't know what's going on yet."
Despite being kept in the dark about his character's return to the current MCU, Deadline reported Jackson has definitely been added to the cast for Captain Marvel starring Brie Larson as the titular character. The actress is set to star as Carol Danvers and her titular alter-ego in the 2019 standalone movie, and has said the character acts as the missing link between Earth and what's happening in the wider Marvel Comics universe.