There is something to this whole idea of growing. No matter how hard we try, it's as inevitable as birthdays, taxes, and a certain orange president tweeting out nonsensical nonsense (That's a term we coined specifically for him.) Both Angela Simmons and Romeo Miller have been faced with this hard truth that you only have two choices in this life — to grow or to atrophy and die. As evidenced by the coming third season of "Growing Up Hip Hop" as well as the continued moves of the pair observed even outside of the narrative presented on the show, it is all the clear that both Simmons and Miller have chosen growth.
The show, which has a third season premiere date of July 20, focuses on the lives of young adults who were born into hip-hop royalty (Simmons, of course, being the daughter of rap legend Rev. Run, and Miller, whose father is Master P). Their evolution into adulthood may seem like an easy coming-of-age story when factoring in the silver platinum spoons that they were born with.
But opportunity and access don't make the living part of life any easier. You know, those moments when you have to make decisions about who you are and why you're here. No amount of money makes that part of life easier. Simmons and Miller know this all too well and grapple with those issues in the coming season.
"You get to see [our growth and maturity]," Miller shares, when reflecting on the coming season. "I've grown so much as a person, and I think you get to see that."
For Simmons, her mindset mirrors that of Miller's in many ways. As a new mother, Simmons is experiencing one of the happiest periods of her life, while using it as a catalyst to push to greater heights. "Being a mother is so awesome," she gushes. "It has caused me to grow up in so many ways that I didn't even know was possible. My son has been the best thing that could have ever happened to me."
The intimate journeys of the pair will be shared in an exclusive series of content released by rolling out, as we dive deeper into their shared experiences growing up hip-hop.
Stay tuned.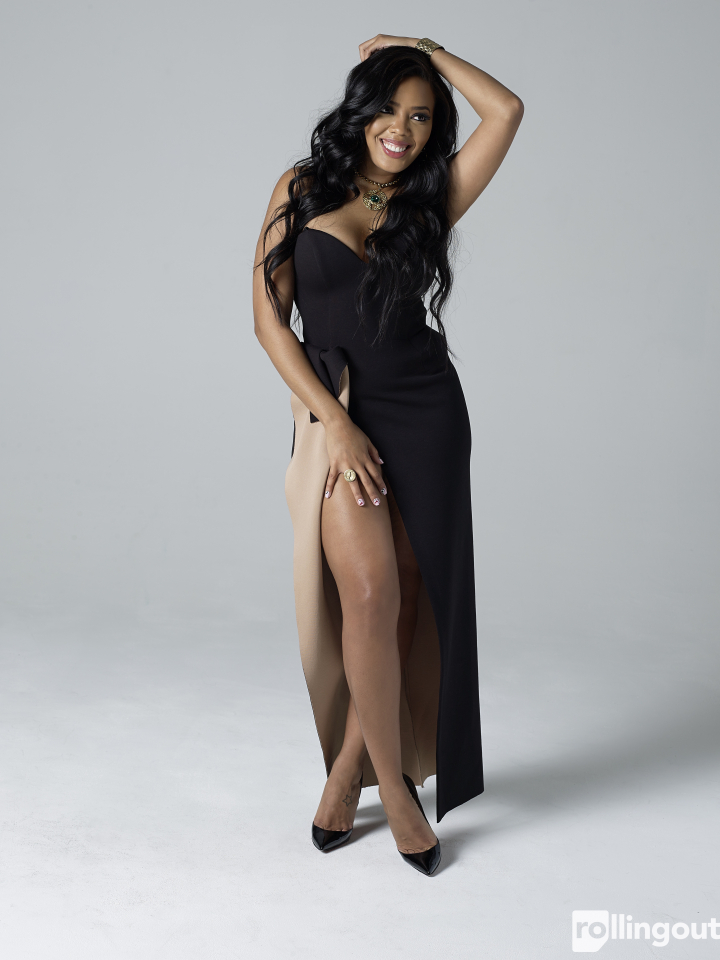 Facts about Angela Simmons
BIRTHDAY
Sept.18, 1987
BIRTHPLACE
Queens, New York
AGE
29 years old
BIRTH SIGN
Virgo
BEFORE FAME
She was first introduced to audiences on TV's "Run's House" before sharing a spin-off series with her sister.
TRIVIA
She used to work as the editor of her own fashion magazine aimed at teen girls.
FAMILY LIFE
She has five siblings and is the niece of Russell Simmons. Her son, Sutton, was born in September 2016.
---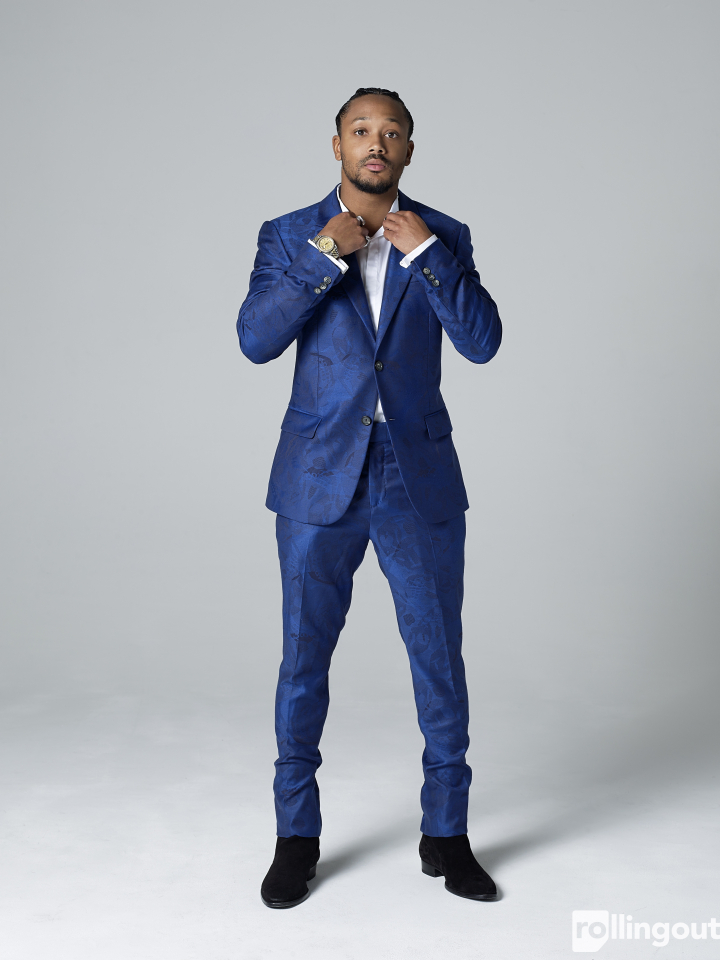 Facts About Romeo Miller
BIRTHDAY
Aug. 19, 1989
BIRTHPLACE
New Orleans
AGE
27 years old
BIRTH SIGN
Leo
ABOUT
Versatile talent who recorded his self-titled debut album under the name Lil Romeo when he was only eleven years old. Has acted in the films Brotherly Love and Jumping the Broom, and also shined in a recurring role on "Empire." He also starred in the title role of the Nickelodeon show "Romeo!"
BEFORE FAME
He joined his father's music label after he wrote his father a rap at the age of 5.
TRIVIA
His debut single "My Baby" reached No. 1 on the R&B/hip-hop singles chart and became certified platinum. The song also earned him Billboard Music Awards for Best Music Video and Best R&B/Hip-Hop Single.
FAMILY LIFE
His father is Master P and his sister is actress Cymphonique Miller. He played basketball at the University of Southern California.
[cigallery]