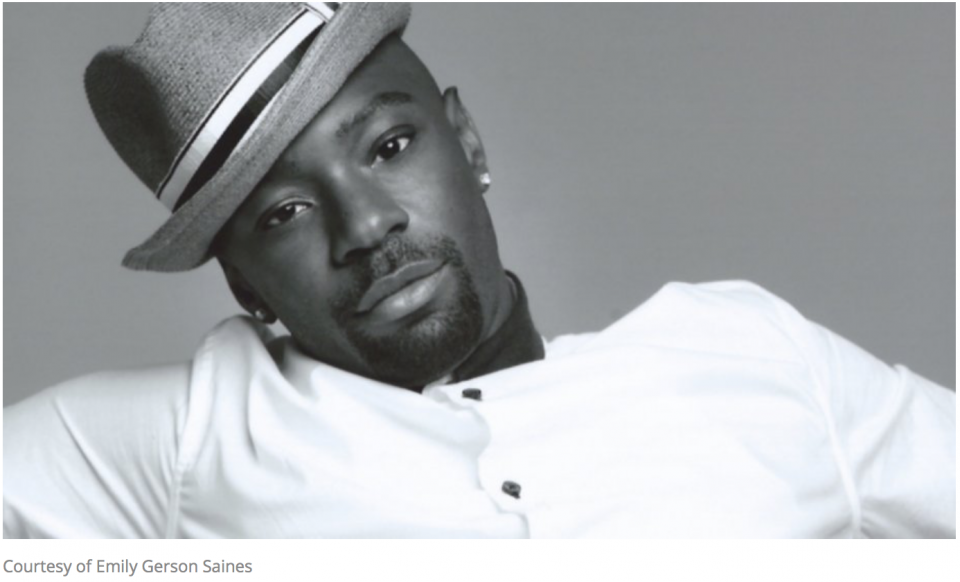 Award-winning American film and television actor and playwright Nelsan Ellis, 39, died after complications from heart failure on Saturday, July 8, 2017.
A celebration of Ellis' life will take place on Friday, July 21 and Saturday, July 22. The viewing and funeral service will be open to the public. 
A public viewing will be held on Friday, July 21, from 6 p.m. – 9 p.m. at AR Leak and Sons Funeral Home, located at 18400 S. Pulaski Blvd., Country Club Hills, Illinois. 
The funeral will be held the following day, Saturday, July 22 at Holy Temple Cathedral, at 15912 Lincoln Ave, Harvey, Illinois. Officiating will be Pastor Tyrone Gaston, Restoration Ministries COGIC.  The service will start promptly at 11 a.m.
Ellis was born in Harvey, Illinois. He attended Thorn Ridge High School in Dolton and later attended Oxford University and Columbia College in Chicago before graduating from the famed Juilliard School. Ellis is best known for his role as fan favorite Lafayette Reynolds on HBO's "True Blood." He also appeared in numerous films and TV shows, including The Soloist, The Butler, Get on Up and Elementary.
Memorial tax-deductible donations may be made to Restoration Ministries ℅ Nelsan Ellis Foundation, 6043 Holman Ave,. Hammond, Indiana 46320 [email protected] 
Flowers and gifts may be sent to Leak & Sons Funeral Home, 18400 S. Pulaski Blvd. County Club Hills, Illinois 60478