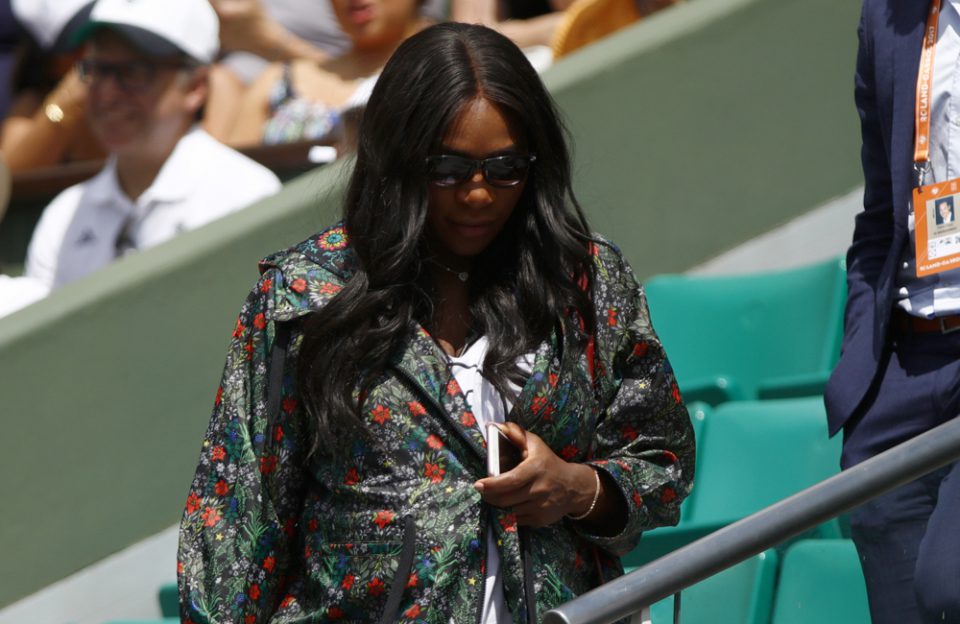 Serena Williams is "disappointed" she has had no bizarre cravings during her pregnancy, although she thinks her pregnancy would have been "tougher" if she had an unusual appetite.
The 35-year-old professional tennis player is expecting her first baby with fiancé Alexis Ohanian and believes she is "really fortunate" to be enjoying a "really good" pregnancy and so far she has not wanted to eat anything out of the ordinary.
However, Williams hopes she does get an appetite for an odd meal soon.
"I have been really fortunate and I have had a really good pregnancy, and everything has just been really good. Sometimes I am walking in my house, and I'm like, 'I really like being pregnant.' I never thought I would say that. I am definitely [the type] that enjoys it. I don't have the cravings. So I am a little disappointed with that," she told E! News
She added: "But I am OK with it because I feel like, maybe if I had the cravings, I would have a tougher pregnancy. I have just been trying to eat [healthily] and stay fit and definitely eating healthier than I normally do. It's pretty backward — lots of greens, lots of vegetables — either fish or different types of nuts and seeds."
Williams is keen to pick up her racket and head to the court to play tennis after she gives birth later this year, but the one thing she is desperate to have when her baby arrives is "quality sleep."
Speaking about her post-pregnancy plans, she said: "Obviously when I do have the baby and I want to get back to training, I really want to have that quality sleep I need because I want to come back at some point – hopefully sooner than later."