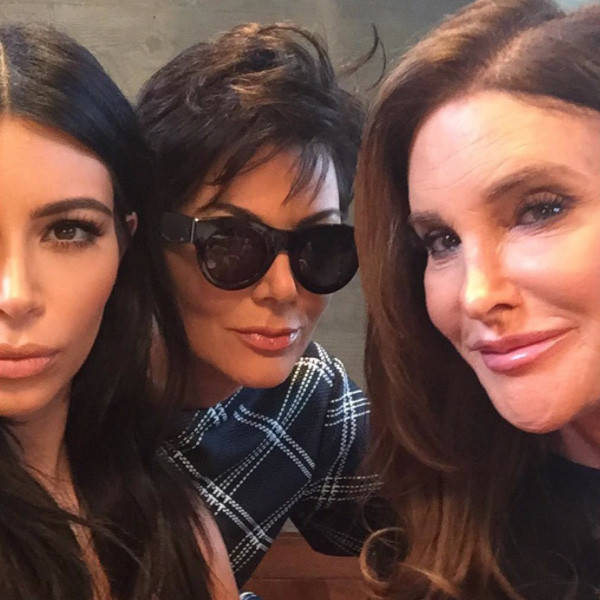 Caitlyn Jenner's next major personal project could be a run for the United States Senate.
Despite the fact that the Republican Party has a very suspect track record when it comes to LGBT rights and freedoms, Jenner -– the legendary decathlete-turned-transgender advocate -– is mulling over her political future with the GOP. This comes just days after Detroit musician Kid Rock announced potential senatorial aspirations of his own.
"I have considered it. I like the political side of it," Jenner told radio host John Catsimatidis on AM 970, responding to a rumor of her considering a U.S. Senate bid in California. "The political side of it has always been very intriguing to me."
Jenner's "gotta find out where I can do a better job" over the next six months or so, she added.
"Can I do a better job from the outside? Kind of working the perimeter of the political scene, being open to, you know, talk to anybody? Or are you better off from the inside, and we are in the process of determining that," she said. "And yeah, but I would look for a senatorial run."
This is the second time in recent months that Jenner, who came out as transgender in a 2015 Diane Sawyer interview, has hinted she may enter the political fray.
"At first I thought I would never run for office. Why? 'Cause I got way too many secrets," she told CNN in late April. "Now I have no more secrets. They're all out. I've got nothing the media (could) go crazy over because they know everything."
"I would seriously look at it," she added.
Jenner admits she has struggled to reconcile her lifelong loyalty to the GOP — a party that has blatantly been unsupportive of gay and lesbian rights — with her newly minted status as a transgender icon.