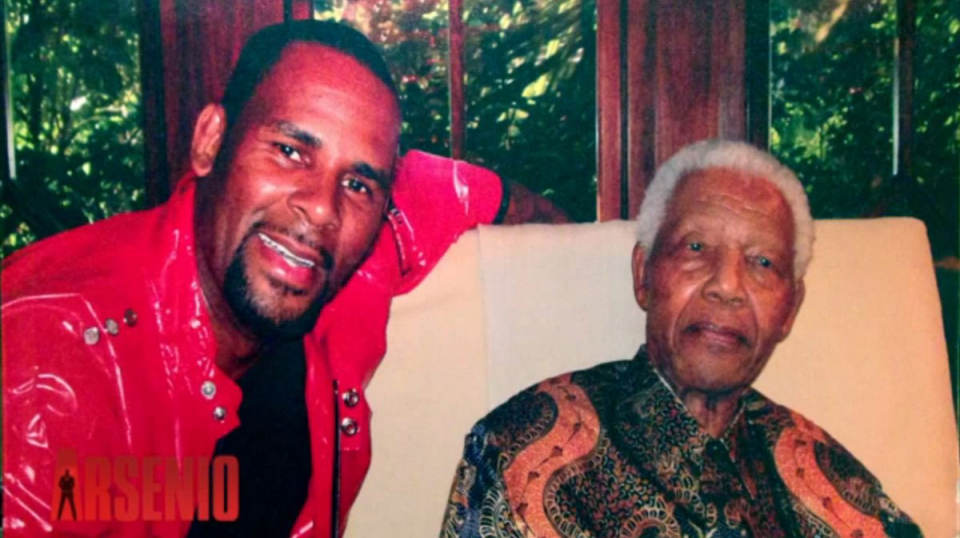 Perhaps in a desperate attempt to rescue their family member from R. Kelly's clutches, the family of R. Kelly's alleged "cult" victim decided to air their anger through a rap song and video.
The legendary crooner and songwriter has been accused of running an abusive sex cult in Chicago and Atlanta. The family of Joycelyn Savage, in particular, held a press conference in Georgia to alert the public that R. Kelly is allegedly holding their loved one against her will.
Tim Savage, the father of Kelly's 21-year-old sex object, continues to accuse the singer of brainwashing his daughter Joycelyn into joining his harem filled with young girls.
The father of Kelly's "sex slave" has been quite busy trying to get his point across.  Not only did he hold a press conference in front of the home he alleges Kelly holds young women, but he also dropped a diss track featuring his other daughter, Jai.
On a related note, Joycelyn has gone on record to claim that it was actually her father who sent her to live with the Grammy Award-winning singer-songwriter and she wants her dad to stop embarrassing her.
In an open letter to her father, that was to TMZ, Joycelyn has this to say about her father's alleged hypocrisy and pimping her out to Kelly:
"I would like to direct this message to my family, but especially my dad.
"Dad, you know everything that's going on with the media and the internet and what you have done is a complete disaster and you need to stop.
"Right now, I am fed up with everything you are doing. You are embarrassing me and the entire family.
"I'm happy where I'm at and the people I am around and it's getting out of hand, seriously.
"Because honestly, you know the situation that had happened when I went to meet R. Kelly."
Joycelyn Savage's sister, Jai, has aired out her resentment and anger towards R. Kelly in the following diss track. Some critics have accused the Savages of trying to make a money play — to use this tragic situation to make money off of their sister's dilemma and launch Jai Savage's career.
Take a look at the video for yourself and see what you think (Warning: strong language):