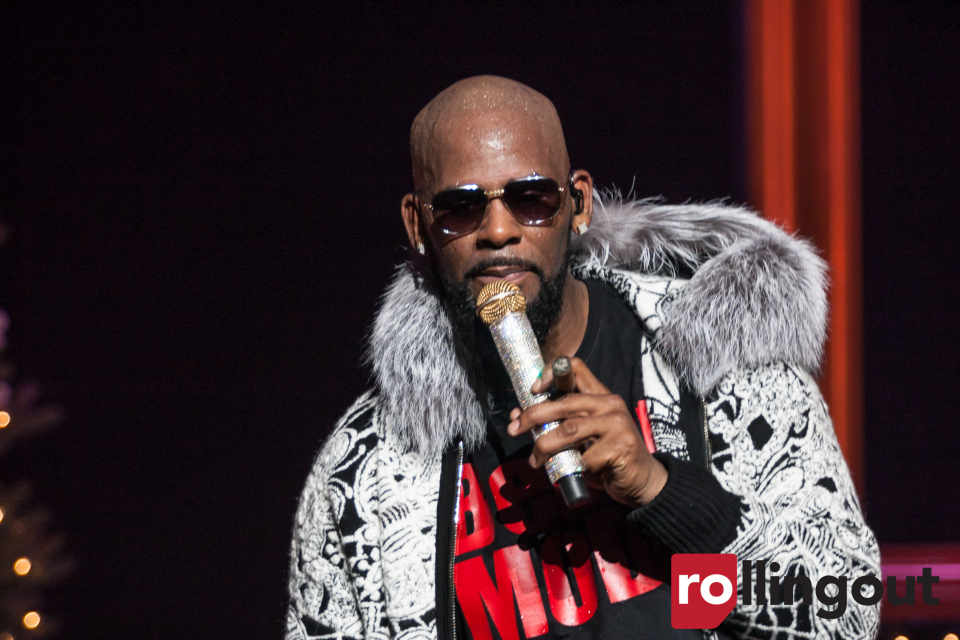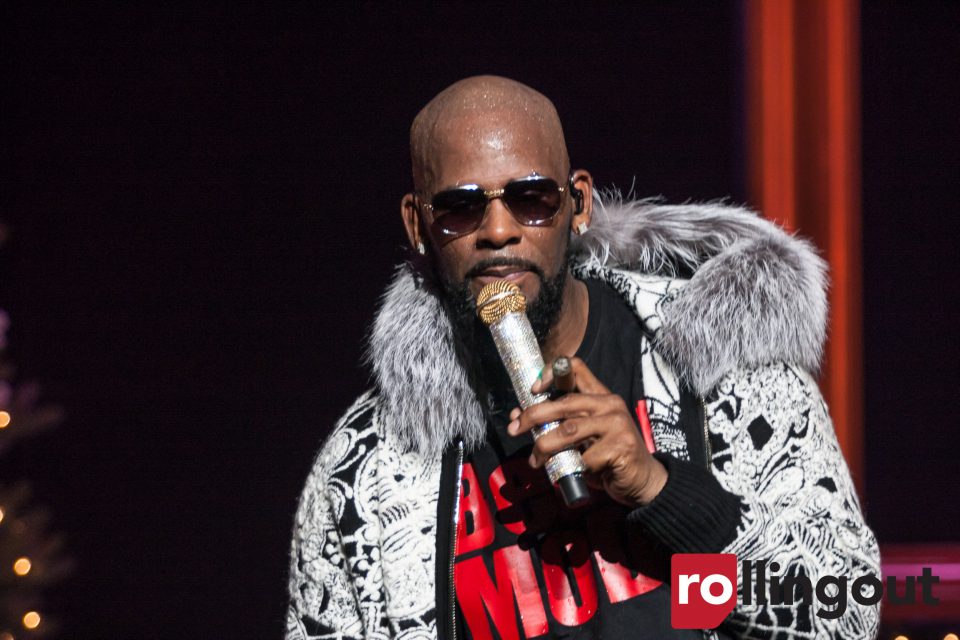 The parents of Jocelyn Savage, a member of R. Kelly's alleged sex cult, have hired the services of respected Atlanta attorney Gerald R. Griggs.
R. Kelly has denied that he is keeping any women against their will at residences in Chicago and Atlanta. In an interview with TMZ, Savage says she is in "a happy place" and is "totally fine."
"I am not being brainwashed or anything like that," Savage said. "I just want everybody to know, my parents and everybody else in the world that I am totally fine and happy where I'm at."
In a statement sent to rolling out's office today, Aug. 4, 2017, Griggs said, "The plight of the Savages has reached national attention and the family is determined to use every legal means available to make contact with their loving daughter. The Savages are concerned for the safety of their daughter whom they have not seen for almost a year. She is last known to be residing with R&B Singer R. Kelly and the family's legal counsel will make contact with representatives of Mr. R. Kelly to seek the return of Jocelyn Savage.We are dedicated to securing contact with and the safe return of Ms. Savage on behalf of her parents, and even though she is an adult, the family is deeply concerned about her health, safety and whereabouts."
Griggs went on to state that in the coming weeks the Savages will be outlining a course of action.