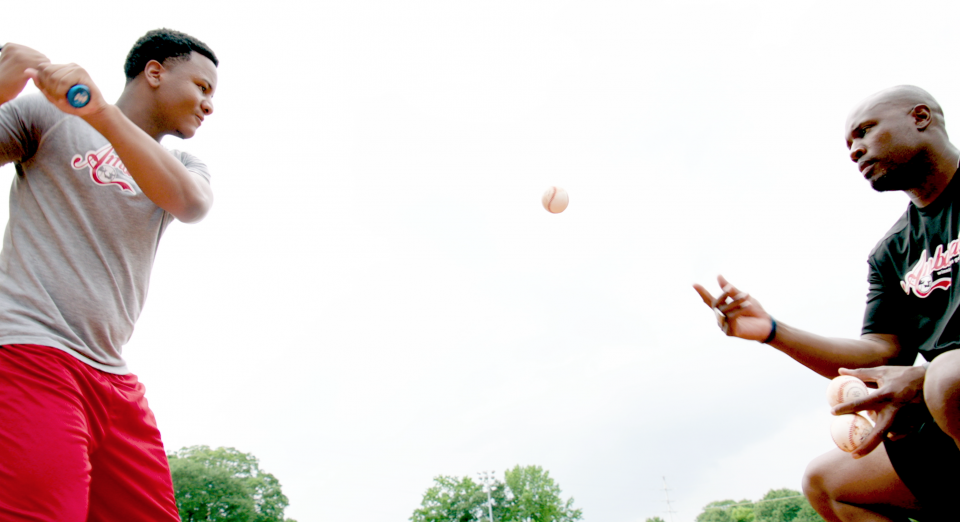 Last month, Mercedes-Benz USA officially launched Greatness Lives Here in Atlanta —– a campaign that highlights unsung heroes within the Atlanta community. The Greatness Lives Here heroes are truly inspiring — their unique stories of perseverance, innovation and dedication within the community reinforce Mercedes-Benz's desire to call Atlanta home.
C.J. and Kelli Stewart were featured for their organization L.E.A.D. As a former Chicago Cubs player, C.J. Stewart grew up in a public housing project in inner-city Atlanta. After returning to Atlanta following his professional career, C.J. and his wife Kelli started L.E.A.D. — an organization that provides baseball coaching and mentorship for at-risk kids in the Atlanta Public Schools system.
Check out their video.