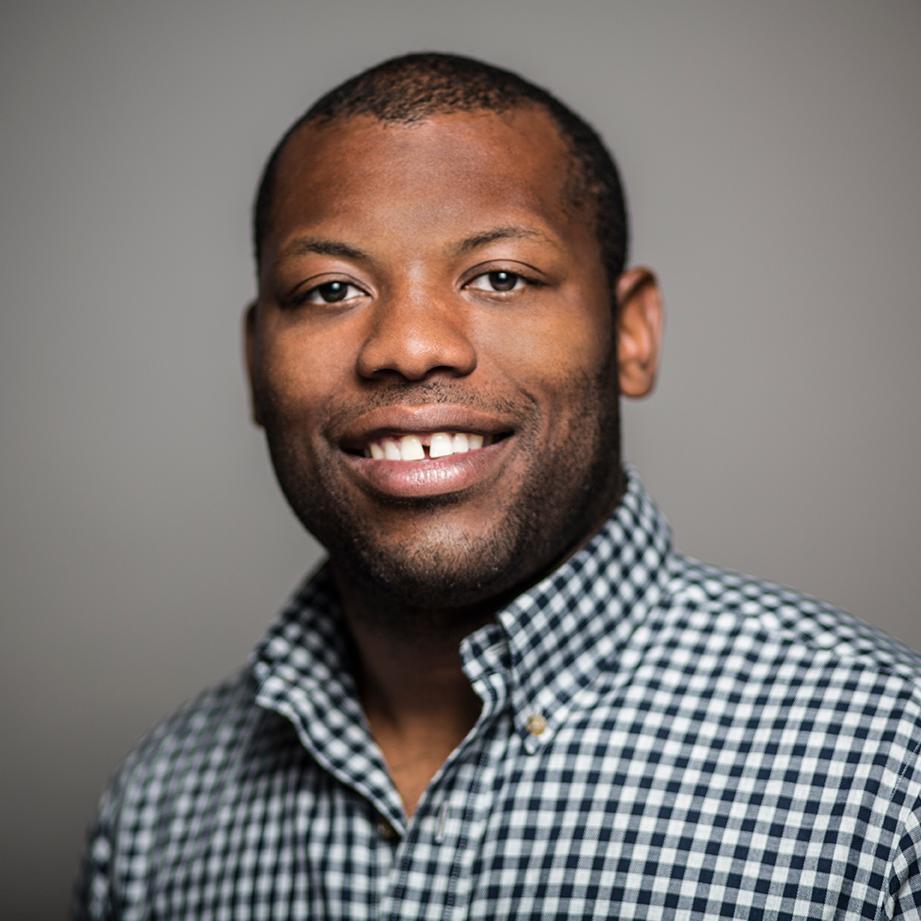 The forward-thinking and amazingly inventive hubs of Silicon Valley are teeming with people who have true talent and vision for the future. It is home to industry disrupters and capable individuals with inventive minds, and one such person is Chris Bennett, the founder and CEO of both Soldsie and Wonderschool. Bennett, who started Soldsie in 2012 and Wonderschool just two years ago, embodies this spirit by heading up two startups — one for addressing a notable improvement to be made in the e-commerce space, and the other for providing a valuable social tool for parents and administrators of day care centers. Soldsie, which harnesses the power of social media to make it even easier for businesses to sell their products online, could revolutionize the way we shop online, and Wonderschool, which connects parents to early childhood daycare centers, saves time and money for both parties, and could soon change the ways that we educate our young children. During his interview with rolling out, Bennett had the opportunity to tell us about his background, the ideas behind Soldsie and Wonderschool, and the experiences that come with managing two active startup companies at the same time.
Right now you're leading two very cool business ventures: Soldsie and Wonderschool. Could you talk a bit about what they each do?
Yeah, so I'm the CEO of both Soldsie and Wonderschool. Soldsie makes it easier for businesses to sell their products on social media, and Wonderschool makes it easy for teachers to start a school out of their home, and makes it easy for parents to find those schools. Many of these programs we're working with are in California right now, and with Wonderschool and they're growing as we speak.
What past ventures and experiences led you to want to start something like Wonderschool?
I had started a number of companies prior to Soldsie, and I'd say that one of the big things I wanted to focus on for my next company was a social impact. And so I started Wonderschool and it was a good fit for that.
What ventures did you start before Soldsie and Wonderschool?
I started a company called LiquidBooks. LiquidBooks made it easy for college students to sell their textbooks online, so we would pick up their books and help to sell them. I started that in undergrad. And before that, I started a bunch of really small things, like selling concert tickets in middle school and high school – things like that.

For your business partner Arrel Gray, where did you guys meet and how did you come to start these ventures together?
We met in San Francisco. We met about seven years ago. We worked together on Soldsie, and with Wonderschool, when we were coming up with that idea, we deiced that we wanted to work on something that had a social impact. So we worked together to create Wonderschool.
The idea behind Soldsie is pretty cool — could you explain how it works?
Yeah, with Soldside, the way it works is like a small business operating out of a home or an e-commerce business, you take a photo of something, you put it on your social media, and then people can see the item and then buy it in the comments of Facebook or Instagram. And the way they buy it is that they type the word "sold" and then they get an invoice to pay for it.

How did you and Arrel go about recruiting team members for Wonderschool?
We essentially spent a lot of time posting in a lot of local community groups and getting people interested in what we were doing, and getting people to see it that way. That's how we recruited our first teachers and then the first team members, a lot of the people just came through our network of friends here in the Bay Area.
Did you ever really see yourself as a tech entrepreneur/CEO of two companies at the same time?
No, I didn't. I'm from Miami originally. My family's from Honduras. I grew up in Miami and went to [the University of Pennsylvania]. I went to the Wharton Business School and I graduated in 2007. I went to business school to learn about entrepreneurship, and I networked and started my first tech company LiquidBooks.
You previously said that your parents are originally from Honduras. So is there anything from Honduran culture that you live by or try to include in your companies?
I don't know … I just know that my parents were entrepreneurs, so when they moved to the States they both started businesses. My dad ran a corner store, my mom was a tax preparer. So I just saw first hand what it was like to operate a small business and the amount of work that went into it, so that's how I first acquired the skill to run Wonderschool.
Any plans to expand Wonderschool of LA right now?
Yes, there are. We're expanding to other cities right now — we're starting programs all throughout California and Texas, Seattle and New York.
I can imagine it gets pretty busy managing Wonderschool and Soldside at the same time, so how do you manage to do that?
I just hired someone to manage Soldsie and we have a great team working on that right now.

What can we look for in the news as for the next steps of Soldsie and Wonderschool?
Right now we're just looking to expand Wonderschool, so that's primarily what you'll be seeing in the news.
As both enterprises grow quickly, be sure to check out the missions and initiatives of Wonderschool and Soldsie!