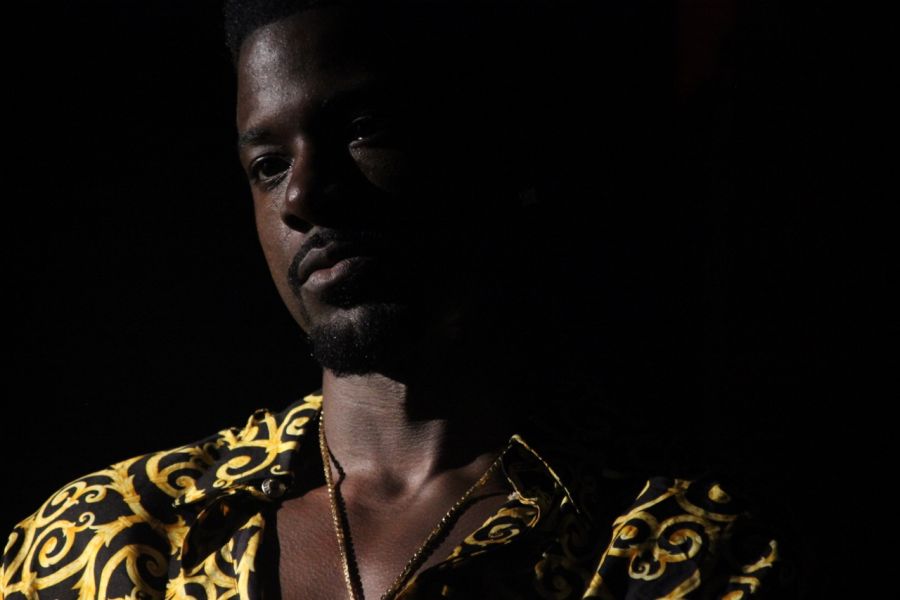 Living with domestic violence is a way of life for many women. TV One's new film, "When Love Kills" details the true-life story of Falicia Blakely a single mother living in Atlanta. In 2002, Blakely along with a female accomplice killed three men within two days. According to Blakely, she was a victim of domestic violence and committed the murders at the order of her boyfriend who also served as her pimp. The movie shows Blakely quickly become a victim of domestic abuse at the hands of her boyfriend played by Lance Gross. Gross' character "Big Dino" wins Blakely's loyalty by showing her affection before he starts controlling her with extreme physical and mental abuse.
Blakely's defense attorney attempted to convince the jury that her underprivileged upbringing was responsible for her actions. Blakely's father was in prison and her mother didn't provide much parental guidance or nurturing. Aside from her ability to kill for her boyfriend, Blakely's lack of affection and proper guidance could also be the reason that she was vulnerable enough to fall for Big Dino's game and eventually submit to his control. Lil Mama embraced playing Falicia Blakely and said that she allowed herself to feel  Blakely's reasoning in order to bring the character to life. "Instead of judging her, I immersed myself fully in the way she was feeling. Everyone has been stupid for someone at one point or another," she said.
According to the CDC, over 1.3 million women are victims of domestic violence at some point in their lifetime. According to the Department of Justice, women between the ages of 20-24 are at the highest risk of being physically abused by an intimate partner. Like Blakely, many women in this age group are attempting to become independent and fall victim to a significant other who uses their ability to provide as a tool to gain trust and eventually control their victim.
Lance Gross, Irv Gotti and Lil Mama talked to us a bit about the seriousness of domestic violence and gave heartfelt advice to anyone struggling with domestic violence issues.
Check out the conversation after the break.